Akhilesh's sister-in-law's NGO received over 80% of UP 'gaushala' grant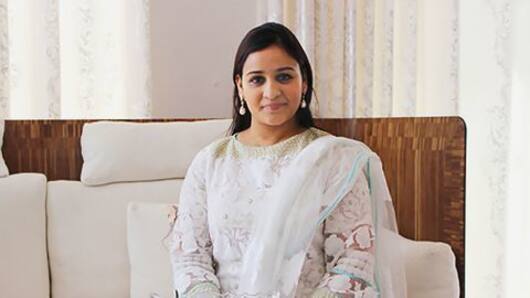 Political nepotism does run in Indian politics and an RTI query filed by activist Nutan Thakur proved that. Apparently, Aparna Yadav, Akhilesh's sister-in-law's NGO Jeev Ashray received over 80% of UP gaushala grant between 2012-2017.
The grant which is given by UP's Gau Seva Aayog for running of cow shelters and cattle protection organizations diverted major funds to its home territory.
In context
Aparna Yadav's NGO received 'gaushala' grants by SP
Aparna Yadav's NGO received maximum funds during Akhilesh's tenure
A close look at the numbers reveals the total funds received by Yadav's NGO. Reportedly, during the five-year term, UP Gau Seva Aayog released a total grant of Rs. 9.66 crore of which Rs. 8.35 crore was given to Yadav's NGO Jeev Ashray.
Favours
RTI activist Nutan Thakur alleges political nepotism
Looking at the figures during 2012-17 and in 2017-18, it cannot be ruled out but that the Samajwadi Party favoured Aparna Yadav's NGO.
Another activity which raised eyebrows was Aparna Yadav meeting Yogi Adityanath earlier this year and the latter feeding cows at the Kanha Upvan, a part of Yadav's NGO, thereby hinting at Aparna wooing the current government.