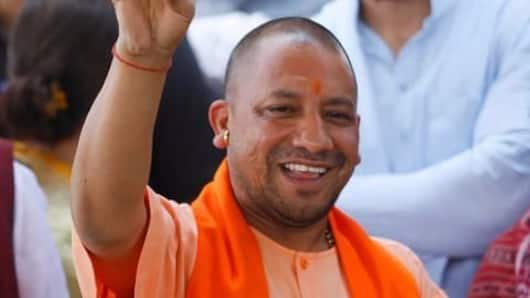 Yogi Adityanath refuses a new Mercedes in his fleet
UP CM Yogi Adityanath has refused to have a Mercedes, a second SUV, in his fleet.
Currently, there is one SUV in his fleet. According to norms, there should be two in case of emergencies.
The one he is using belonged to former CM Akhilesh Yadav's fleet. The other was deployed at the service of a former union minister during the government's transition period.
Old SUV in fleet was given to another politician
Earlier in June, the state estate department decided another SUV was needed in the CM's fleet for exigencies.
But no one could ask the other politician to return the vehicle, so a proposal was mooted to purchase a Mercedes.
The CM, however, said he was fine with one.
Apart from a high-end SUV, there are lower-quality SUVs in the CM's fleet, sources say.