SC bats for laws to supervise appointment of Election Commissioners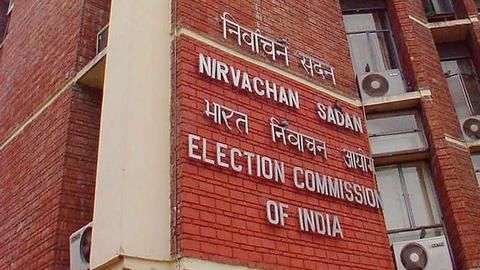 The SC has questioned the lack of procedure in the appointment of election commissioners (ECs).
The observation came while it was hearing a petition alleging political executives decided the appointment of ECs as well as the chief EC.
The plea has sought the constitution of a panel to supervise such appointments, which would include the leader of opposition and the Chief Justice of India.
In context
SC urges laws to supervise EC, CEC appointments
How are Election Commissioners actually appointed?
The President of India legally appoints the ECs and CEC for a tenure of six years. The perks are similar to those of the Supreme Court judges. The CEC can be removed only through impeachment by Parliament. By norm, appointees retire at 65 years.
Case
'Appointments fair till now, but laws needed'
"Till now, appointments have been fair and transparent," conceded the SC, but added the parliament has to frame laws for it. If it doesn't, the issue will be resolved judicially.
This comes a day after the government announced Achal Kumar Hoti, former chief secretary of then Gujarat CM Modi, would succeed Nasim Zaidi as CEC.
The next hearing is two months later.