Bar association head accuses Mani of taking bribes
31 Oct 2014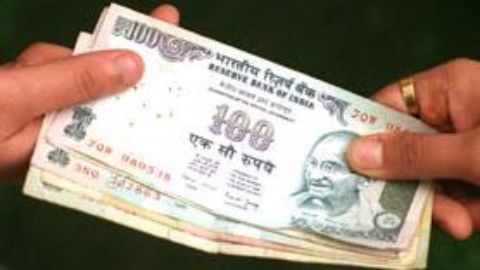 President of the bar owners association of Kerala, Biju Ramesh accused Kerala Finance Minister KM Mani of taking a bribe.
He said that Mani had accepted a briber of ₹1 crore to facilitate the renewal of licences of 418 bars across all categories.
Ramesh had also claimed that he would reveal the names of the association members who had bribed the minister.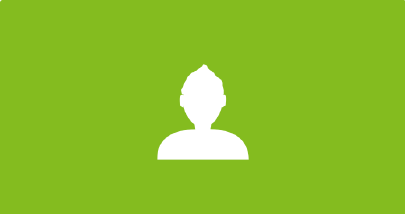 K. M. Mani is the leader of the Kerala Congress (M) and the minister of Finance, Law and Housing in the Indian National Congress-led United Democratic Front government in Kerala.
Finance Min booked in bar bribery case
11 Dec 2014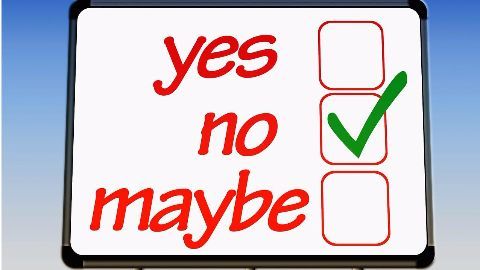 Vigilance and Anti-Corruption Bureau (VACB) registered a case against Kerala Finance Minister K.M. Mani for allegedly accepting bribe for renewing liquor license.
Turning down opposition's demand that he should quit, Mani termed the case a political conspiracy.
Home Minister Chennithala justified that the registered case does not make Mani an accused.
He said that any decision should only be made after further investigation.
Vigilance gives Mani a clean chit
8 Jul 2015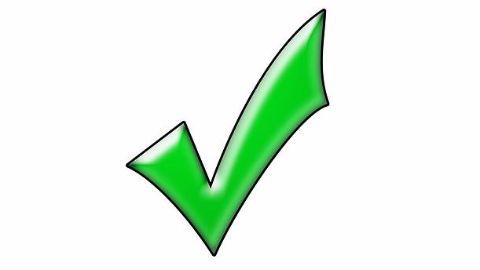 The Kerala Vigilance and Anti-Corruption Bureau (VACB) had given a clean chit to Mani in its final report to the vigilance court.
The report says bar owners had visited Mani's house but there was no evidence that he took a bribe.
The department also said that pertaining to the issue, Mani did not even try to protect the interest of the bar owners.
Vigilance court orders further probe in bar-bribery case
29 Oct 2015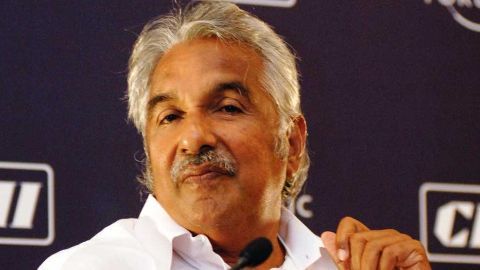 The Kerala vigilance-court ordered a further investigation into the bar-bribery case as it did not accept the final report.
Kerala CM Chandy said that there was no need for Mani to resign as one should not victimise a person on the basis of a court order.
Home-Minister Chennithala said that order of the vigilance-court had questioned the existence of the vigilance-department.
HC endorses investigation of bar bribery case
9 Nov 2015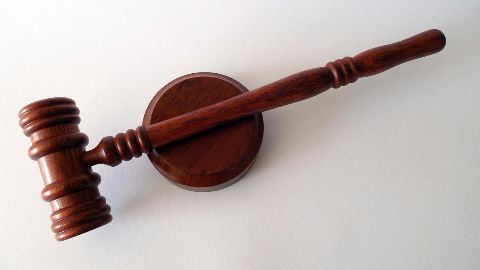 The Kerala High Court endorsed a vigilance court order to investigate the bar bribery case involving Finance Minister KM Mani.
After the ruling, the opposition called for Mani's resignation.
Mani told the reporters that the decision on his resignation would be taken after a party meeting.
State Congress chief Sudheeran said that they took the court ruling very seriously.
Kerala Cong MLA George may resign
10 Nov 2015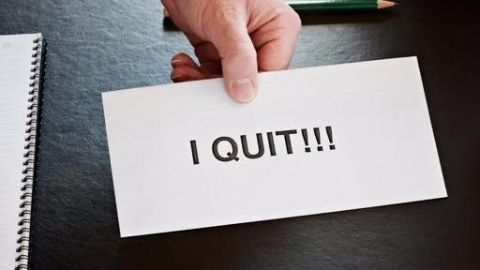 Kerala Congress MLA P.C. George said that he would submit his resignation to Assembly speaker on November 12.
He was keeping himself away from the party over differences of opinion with K.M. Mani who is involved in the Bar Bribery case.
Amid talks of Mani's resignation in the case, Kerala Congress has maintained that the finance minister did not have to step down.
Mani rules out resignation in bar bribery case
10 Nov 2015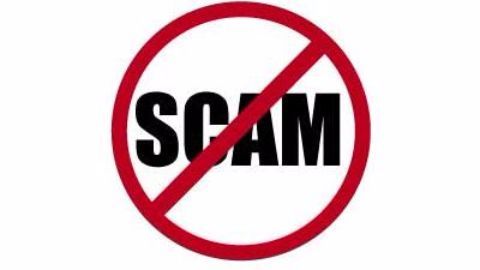 Kerala Finance Minister Mani ruled out the possibility of his resignation as pressure mounted on his party over bar bribery case.
Mani's party Kerala Congress (M), along with its ally Muslim league had called a meeting to discuss the crisis hovering over the party.
Left leader VS Achuthanandan said that Mani should quit if he had any 'self respect remaining'.
Kerala's Finance Minister K.M. Mani resigns
10 Nov 2015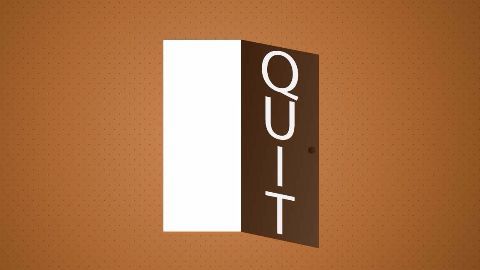 Kerala Finance Minister K.M. Mani on Tuesday announced his decision to resign.
His decision came under mounting pressure from opposition parties and following adverse remarks from the Kerala High Court.
A bench of the Kerala High Court questioned the rationale of his continuation in office when a Vigilance investigation was on against him in the bar bribery case.
Vigilance bureau gives clean chit to Mani
14 Jan 2016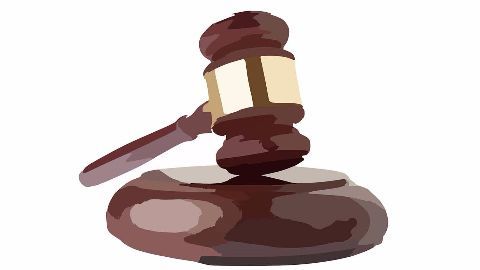 The Vigilance and Anti-Corruption Bureau has stated that it has not found sufficient evidence to prosecute former Kerala Finance Minister KM Mani in the bar bribery case.
The VACB has asked the court's permission to close the case.
CM Chandy said Mani would return to the cabinet soon, while opposition parties have alleged that the clean chit was given to him under political duress.
Kerala's excise minister quits in bar bribery case
23 Jan 2016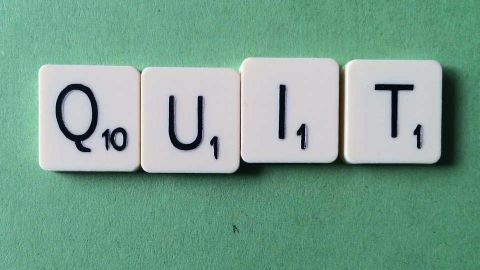 K Babu- Kerala's excise minister surrendered his post after the state vigilance court commanded the registering of a case against him for purportedly receiving ₹10 crore in bribes from bar owners.
Babu's departure is expected to dent the Congress-led United Democratic Front in the upcoming assembly elections.
Babu said he was resigning on moral grounds and that no FIR had been filed.
Kerala excise minister withdraws his resignation
30 Jan 2016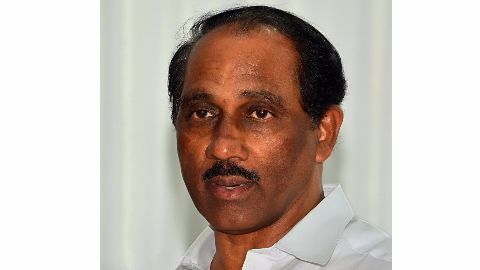 Kerala excise minister K Babu, who had resigned from his Cabinet position last week, withdrew his resignation today.
The minister said that the UDF party and Congress felt "there was no need for him to resign from the Cabinet."
In the UDF meeting held earlier in the day, the party had chosen "not to accept Babu's resignation from the Cabinet."