Modi warns ministers against using five-star hotels, PSU property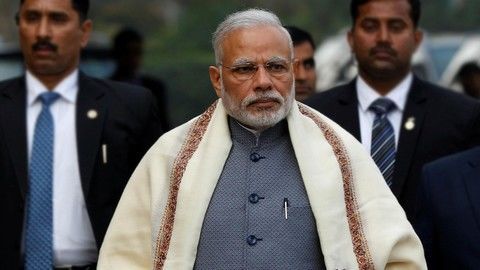 According to reports, PM Narendra Modi has come down hard on ministers for staying in five-star hotels despite being given government accommodation, and for using PSUs' assets for private purposes.
The interaction happened after a cabinet meeting on August 16. Ministers were asked to stay back, and then Modi read to them the riot act.
He asked them not to give in to "temptation".
In context
Modi urges ministers to resist 'temptation'
Details
Don't give in to temptation: Modi tells ministers
Modi said there was a recent tendency among ministers to spend on five-star accommodation instead of using government lodging while on official duty.
He also warned them against misuse of PSU vehicles and other perks of office, either by them or their families.
Reportedly, after his rebuke, many have instructed their staff to refrain from using PSU assets for personal work.