How the reusable Falcon 9 works?
Falcon9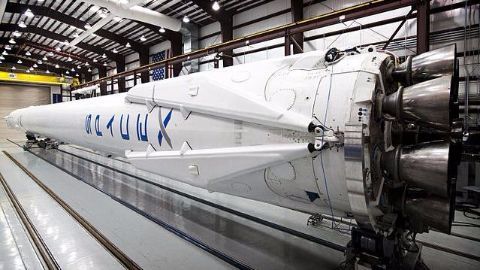 The Falcon 9 is a two-stage rocket comprising a booster and a payload delivery module.
The booster, known as the first stage, has a thrust of 1.5 billion pounds at sea level.
A composite structure known as the interstage facilitates separation of the two stages. The second stage is the payload delivery module.
It has 19 successful launches to its name.
SpaceX makes history
Fact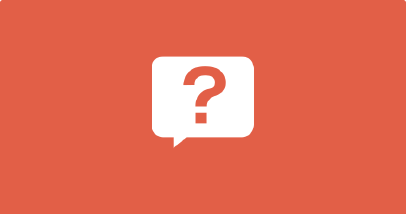 In May 2012, SpaceX's Dragon capsule, delivered into orbit by a Falcon 9 rocket, became the first commercial spacecraft in history to deliver cargo to the International Space Station, and safely return cargo to Earth.
SpaceX almost succeeds in landing a rocket
15 Apr 2015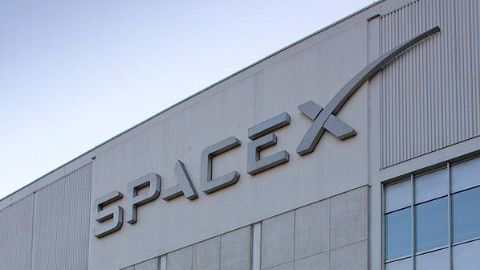 SpaceX almost succeeded in its latest effort to retrieve a rocket booster.
SpaceX CEO Elon Musk tweeted saying that the rocket "landed fine, but excess lateral velocity caused it to tip over".
SpaceX's first attempt in January 2015 failed as the rocket booster hit the floating landing platform too hard and exploded.
In February 2015, another attempt was called off due to choppy waters.
Falcon 9 explodes after launch
28 Jun 2015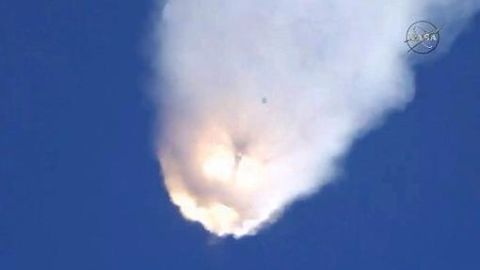 SpaceX's unmanned Falcon 9 rocket exploded 139 seconds after its launch and flaming debris was seen falling into the Atlantic Ocean.
The rocket was on its way to resupply the International Space Station and had just over 2 tonnes of supplies from NASA.
SpaceX CEO Elon Musk tweeted, "There was an overpressure event in the upper-stage liquid oxygen tank", and further investigations were underway.
SpaceX successfully lands its Falcon 9 rocket
22 Dec 2015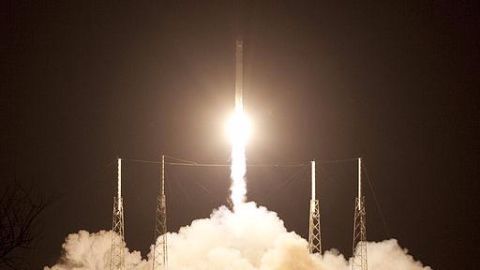 Space Exploration Technologies Corporation commonly known as SpaceX, in a revolutionary feat, successfully landed its unmanned Falcon-9 rocket upright after delivering 11 commercial data-relay satellites into orbit.
The two-stage Falcon-9 took off from Cape Canaveral Air Force Station at 8.29 pm local time and the main booster returned to Earth 10 minutes later, landing at a site 6 miles from the launch site.
The first rocket landing after launch
Fact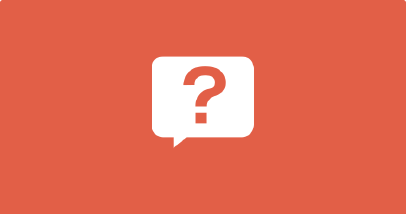 In November 2015, private spaceflight company Blue Origin successfully landed its New Shepard rocket after launch. However, the New Shepard is a suborbital rocket designed to reach altitudes of 100 km, whereas Falcon-9 can reach altitudes of 90,000 km.
The implications of a reusable launch system
Implications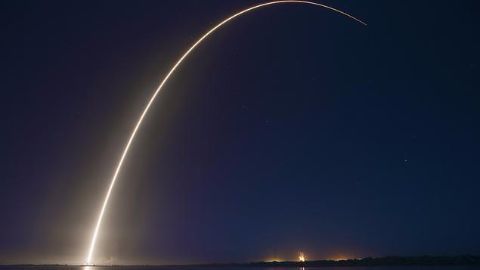 The rocket industry, as it stands now, loses millions of dollars in discarded machinery and sophisticated rocket components after each launch.
SpaceX CEO Elon Musk likened the waste to discarding Boeing 747 jets after a single use.
The ability of rockets to return to earth and be re-used for future missions would cut costs significantly and revolutionize the growing space industry.
Space X sends telecommunications satellite into space
5 Mar 2016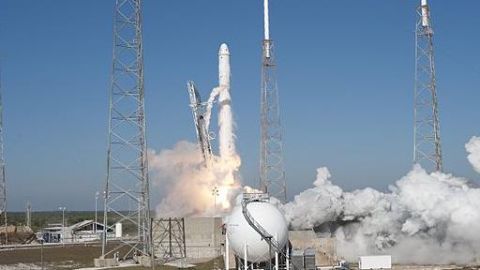 Space X's unmanned Falcon 9 rocket was successfully launched from Cape Canaveral, Florida.
This was the rocket's fifth launch attempt in the last week and half.
Even though the launch was successful, the rocket crash-landed on a floating drone-ship.
Despite the unsuccessful landing, the Space X launch still achieved its principal aim of "sending a telecommunications satellite into space for the company's client, SES."
SpaceX achieves historic rocket landing
9 Apr 2016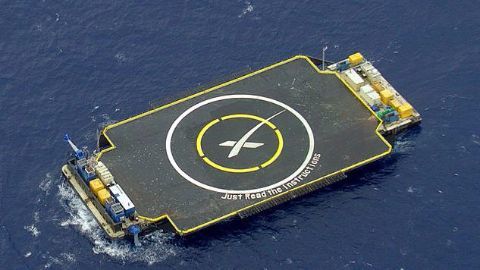 After several attempts over several years, SpaceX finally succeeded in landing a part of its Falcon 9 rocket on a drone ship which was out in the Atlantic Sea.
SpaceX landed the first stage of the rocket 8 minutes after it was launched from Cape Canaveral Air Force Station.
The rocket also successfully delivered SpaceX's Dragon cargo capsule to the International Space Station.
SpaceX launches its 10th resupply mission from historic moon pad
19 Feb 2017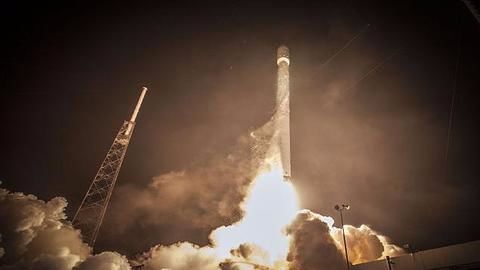 SpaceX launched its 10th resupply mission to the International Space Station using its Falcon 9 rocket today.
The launch, which was scheduled for yesterday but cancelled due to undisclosed technical reasons, took place from the LC-39A launchpad at the Kennedy Space Centre, which was used to launch NASA's moon mission in 1969.
SpaceX aims to land the reusable Falcon 9 booster at Cape Canaveral.