Google reveals nature of software updates for Pixel 2 devices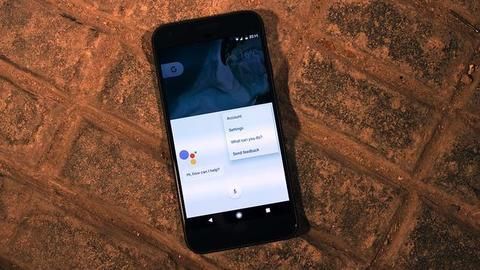 At the launch of its Pixel 2 series of devices on 4th October, Google announced that it would provide software updates for Pixel 2 devices for the next three years till 2020.
However, Google had not specified whether these updates would comprise security patches or OS updates.
Putting an end to the speculation, Google has now updated the software support page for Pixel 2.
In context
Google Pixel 2: Software updates confirmed
Buying Pixel 2 devices in India
The Pixel 2 and Pixel 2 XL are yet to make an appearance in the Indian market. The former will be available from 1st November, while the latter's release date is 15th November. Pre-orders for both will start from 26th October.
Updates
Pixel 2 devices to receive three Android updates
On its updates software support page for Pixel 2 devices, Google confirmed that both the Pixel 2 and Pixel 2 XL would receive three major Android updates till 2020, along with monthly security patch updates.
Both the devices have already received the Android 8.0 Oreo update, and will receive Android P and Android R over the next two years.
Love Tech news?
Stay updated with the latest happenings.
Notify Me
Google's statement on Pixel 2 updates
"Pixel 2 (2017) phones get Android version updates for at least three years from when the device first became available on the Google Store. After three years, we can't guarantee more updates," said Google on its software support page for Pixel 2 devices.
Product differentiation
Google banking on updates for a better end-user experience
Software updates play an essential role in a good end-user experience, and Google is banking on it to differentiate its products from others in the market.
With several smartphone manufacturers like Nokia, Lenovo, Essential, and others opting to offer stock Android on their phones, the only way Google can offer a better software-based experience is through its extended period of updates.