False news alert: Google Maps is not re-launching in China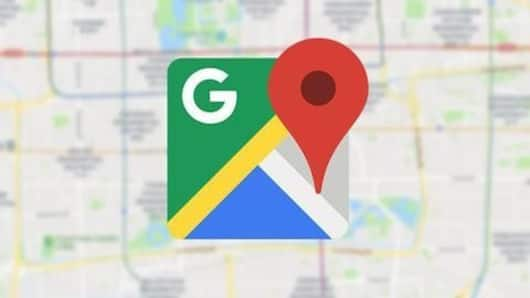 Recently, reports of Google Maps making a comeback in China after eight years surfaced all over the internet.
They suggested that Google has re-launched its Maps services for the country but on a slightly different platform than the rest of the world.
However, in a timely fashion, Google has come out to say that the news is false. Here is more on it.
In context
Google Maps is not re-launching in China
Misinformation
Google Maps app comes on iOS in China: False reports
Japanese media outlet Nikkei was the first to report that a new web-based, China-specific version of Google Maps along with a mobile app for Apple devices is now accessible in the country.
This came after some users noticed the said Google Maps variants, but also observed that when trying to use the application, they were rerouted to another navigation app owned by China's Alibaba.
Clarification
Google Maps has no Android, iOS app in China: Google
Thankfully, Google has clarified the situation. Company spokesperson Taj Meadows said, "There have been no changes to Google Maps in China. Maps has been accessible on desktop for years, but does not have an official presence in Android or iOS app stores in China."
So one, the original web-based Google Maps is already functional in China, and two, there's no new iOS app.
Love Tech news?
Stay updated with the latest happenings.
Notify Me
Background
Google had pulled its Maps services from China in 2010
In 2010, Google had made the big move to pull its search engine and other services out of China after the country's government asked the company to self-censor its search results.
This is also probably why the false news of the re-launch spread so quickly.
Since 2010, Google has taken special care to maintain a limited presence in the country.