Samsung making its own chips for mining Bitcoin, Ethereum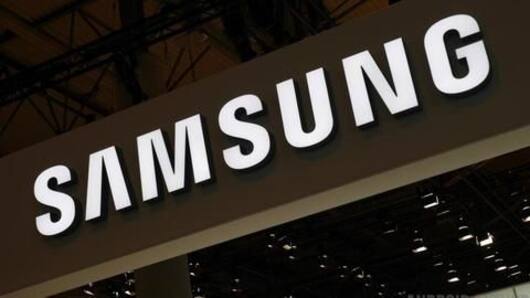 Samsung is developing chips that will be specifically used for mining cryptocurrencies.
These chips, called application-specific integrated circuits (ASICs), have processors that are designed to mine digital currencies like Bitcoin and Ethereum.
This comes in the wake of the booming cryptocurrency market, where to mine them in an optimal manner, users have shifted from standard graphic cards to specifically built ASICs.
In context
Samsung is developing chips for cryptocurrency mining
Details
Samsung enters the cryptocurrency market in partnership with Chinese firm
According to reports, Samsung has collaborated with an unknown Chinese distribution partner for manufacturing the chips.
With the advent of this, Samsung is expected to provide tough competition to China's Bitmain and Canaan Creative companies, which are current market leaders in manufacturing ASIC chips.
The three companies will now compete for the same clientele, the ones who deal in finished mining products.
Context
Samsung is the world's biggest seller of chipsets
Notably, Samsung has recently overtaken Intel as the biggest seller of chipsets in the world.
It currently leads the business in making high-capacity memory chips for computers.
Due to its stronghold on the smartphone industry, the company's total chip sales in 2017 were pegged at an incredible $69 billion, or 60% of its entire annual operating revenue.
Love Tech news?
Stay updated with the latest happenings.
Notify Me
A company spokesperson confirms the news
"Samsung's foundry business is currently engaged in the manufacturing of cryptocurrency mining chips. However we are unable to disclose further details regarding our customers," a company spokesperson said.