Government's Cyber Swachhta Project reduces malware infections by 51%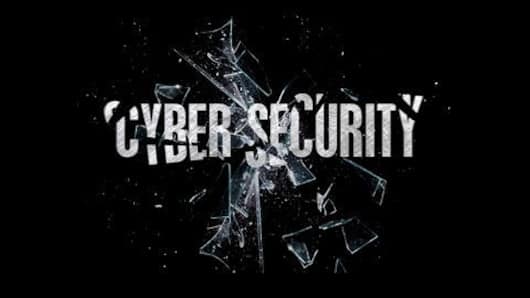 According to the government, there has been a 51% decline in malware infections in the country since last year.
This has happened after the launch of the government's Cyber Swachhta Kendra or Botnet Cleaning and Malware Analysis Centre in June 2017.
Run by the Computer Emergency Response Team (CERT-In), the analysis center has alerted tens of thousands of internet users regarding potential malware vulnerabilities.
In context
Cyber Swachhta: Government takes cyber security seriously
Details
The government firm alerts users against botnet malware
The analysis center monitors internet traffic and helps detect bots, which are a kind of malware found on phones and personal computers.
It then sends users alert messages through their internet service providers (ISPs) to clean their systems.
The alert message reads, "As per government of India's Cyber Swachhta project, your device is probably infected with botnet malware. Please visit the website for remediation."
What is a botnet malware?
Botnet primarily attaches itself to a device it thinks is vulnerable and then uses the compromised system as a hub to send out malware infections to more devices.
Love Tech news?
Stay updated with the latest happenings.
Notify Me
Stats
Botnet infections reduced by 74% in banking sector
Around 121 ISPs and 40 financial service organizations were sent bots threat intelligence feeds every day.
According to government estimates, infections in private telecom networks like Airtel and Vodafone have reduced by around 40% and in public telecom networks by 55%.
The analysis center has also helped the banking sector get rid of 74.3% botnet infections between June and November, reports said.
Remedy
Govt firm develops Bot Removal Tool to curb malware infections
The top ten malware observed on the country's devices include ghost-push, avalanche-andromeda, downadup, and mirai.
To curb them, the analysis center has developed a Bot Removal Tool in collaboration with cyber security firm Quick Heal, which can be downloaded from the internet.
Notably, India is the sixth most bot-infected country in the world, according to a 2017 study by cyber security solutions firm Symantec.