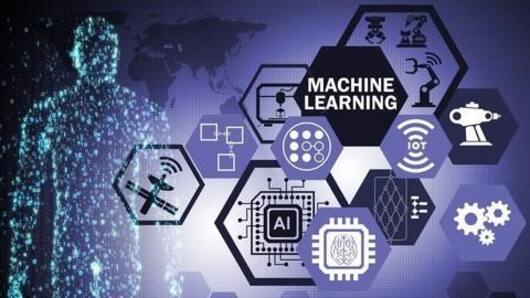 Using machine learning, Google can now predict flight delays
Google is set to use machine learning to predict if your flight is going to be delayed or not.
The Google Flights app has been updated to predict flight delays by analyzing historical data and flight trends.
This digital tool will be able to inform passengers about possible flight delays, perhaps even before the airlines themselves, reports said.
Here's how.
First off, what does Google Flights app do?
Google Flights is a popular flight booking service that allows users to digitally purchase airline tickets through third-party suppliers. The app is already programmed to warn users about flight delays, but now it's been updated to predict the same by itself.
Google to consider flight route, weather to calculate delay
To be accurate about its predictions, the app will take into consideration metrics like location, weather, flight route, and the type of aircraft.
It will also draw conclusions on previous delay patterns and the conditions in which they typically took place.
The app will only alert the user of a potential delay if its algorithm is 80% positive about the same.
Love Tech news?
Stay updated with the latest happenings.
Yes, notify Me
Passengers can now be prepared for a possible flight delay
Users can simply search the status of their flight on the app by entering their flight number and Google will display if their flight is expected to be delayed or not along with reasons like aircraft arriving late or bad weather.
The update aims at keeping the passengers adequately informed, so that they can be, at the least, mentally prepared for a possible delay.
We still recommend reaching the airport before time: Google
"The algorithms can predict some delays even when this information isn't officially available with the airlines. We still recommend getting to the airport with enough time to spare, but hope this information can manage expectations and prevent surprises," Google's flight product manager Anket Mathur said.