Sophia, World's first robot citizen, to visit India in February
Science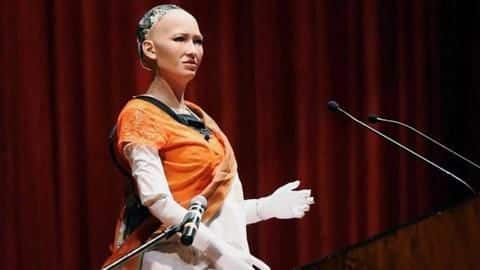 Sophia, the first robot citizen in the world, is set to visit India this month.
The humanoid is expected to make a public appearance in Hyderabad to participate in the 22nd edition of the World Congress on Information Technology (WCIT) from February 19-21.
Touted as the Olympics of the ICT industry, this is the first time India will be hosting the global tech event.
Quote
The robot is constantly and quickly learning: WCIT Hyderabad Ambassador
"The humanoid along with (its) inventor is going to be here. The robot is constantly learning very quickly; every time it makes a public appearance, apparently it's smarter than the previous time," WCIT Hyderabad Ambassador Suman Reddy said.
Information
Sophia is designed in the image of Audrey Hepburn
Sophia was created by Hanson Robotics, a Hong Kong-based robotics company that is led by American scientist David Hanson. The robot was designed in the image of British actress and fashion icon Audrey Hepburn, and was made a citizen of Saudi Arabia last year.
Details
WCIT will see sessions on artificial intelligence, blockchain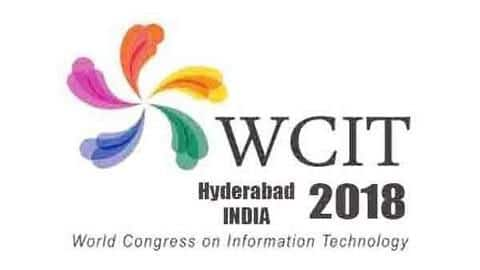 According to officials, WCIT 2018 will conduct around 22 sessions on contemporary technology, which will include topics like artificial intelligence (AI), blockchain, experience age, innovation, new globalization, and the future of work.
Executives from top global companies and institutions like Adobe Systems, Coursera, Isha Foundation, Cornell University, Honeywell, Novartis, and Standard Chartered Bank will speak at the event.
Information
The first WCIT was held in 1978
The WCIT was first held in 1978, post which it went on to become a premier ICT forum. The Telangana government has partnered with the World Information Technology & Services Alliance (WITSA) to host the event. Next year, the WCIT will be held in Armenia.