Google partners with NCERT to impart internet safety lessons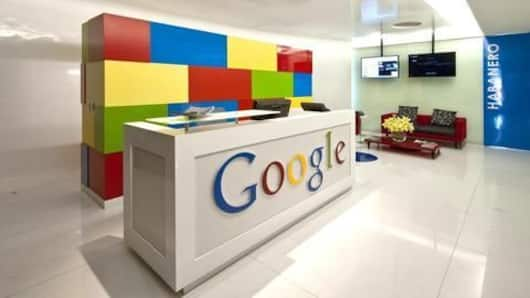 Google has partnered with NCERT in a bid to provide internet safety training to students.
Under this collaboration, students will be provided with 'Digital Citizenship and Safety' lessons in a structured manner through classroom modules.
By this partnership, Google will be able to reach out to students from Class 1 to Class 12 across 1.4 million schools in India.
Here is more on it.
In context
Google designs internet safety curriculum for students
Details
Students will be taught about being a responsible digital citizen
The course, which will come as a part of the ICT curriculum in schools, will focus on what it is to be a responsible digital citizen in the country.
It will also touch upon the social, ethical, and legal aspects of internet safety.
Acting on its commitment to make the internet a safer place, Google has also designed digital citizenship curriculum for teachers.
'Children should be aware of possible negative experiences on internet'
"Users coming online for the first time need to be aware of the possible negative experiences on the web. We aim to catch children young and teach them the essentials of staying safe while exploring the online world," Google India's Trust and Safety Director said.
Love Tech news?
Stay updated with the latest happenings.
Notify Me
Course
The course will get sophisticated in higher classes
The course will be divided into the four themes of Being Smart, Being Safe, Being a Digital Citizen, and Being Future Ready.
As the students advance to higher classes, the topics in the course will also get specific like privacy, device management, intellectual property and reputation management.
Google hopes this will provide children with the resources and tools to be safe on the internet.
Students should be provided with safe learning environment: NCERT
"In an increasingly connected world, the internet is fast emerging as a learning space for our students and it's our responsibility as educators to provide them with a safe learning environment," Amarendra Behera, Joint Director, CIET - NCERT, said.