Paytm, Google Tez, WhatsApp: Which wallet should you opt for?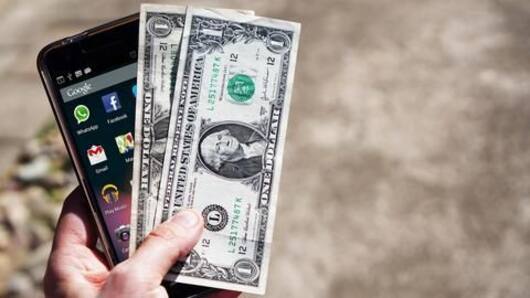 WhatsApp's peer-to-peer payments system using the Unified Payments Interface (UPI) has been recently launched, but for now it is invite-only.
With several other big players like Google Tez, Paytm, Hike already offering payment systems and with the increasing use of digital payments in India, WhatsApp's entry warrants a look at the extant digital wallets ecosystem.
Which digital wallet should you opt for? We analyze.
In context
A look at the existing digital wallet ecosystem
WhatsApp Payment
First off, how to set up WhatsApp payment
Once rolled out, tapping on the Payments option in the Settings page will open a verification page where users will be asked to enter the mobile number associated with their bank accounts.
Those who have used UPI before won't have to link their accounts with their numbers again, but will have to verify with an OTP and set a four-digit PIN for transactions.
Paytm UPI
Paytm also offers BHIM UPI integration
In Paytm, a user is first required to integrate their bank account in the BHIM UPI section on the home page.
Once done, the UPI payment option is available on the home page and inside Inbox, the messenger service within the app.
UPI in Paytm can be used to pay both friends and merchants.
Additionally, Paytm offers payment options via recipients' Aadhaar numbers.
Love Tech news?
Stay updated with the latest happenings.
Notify Me
Google Tez
What Google Tez has to offer
Google Tez is more of a payments app than a messaging app. The payment page can be accessed on the home page.
Users can pay their Google contacts or pay for movie tickets, buses, flights and more using their UPI ID or a bank account number with IFSC code.
It also has a unique feature called Cash Mode which allows paired peer-to-peer transfers using voice commands.
Ecosystem
The digital wallet ecosystem and the services offered
Feature-wise, Paytm offers the most with UPI support, peer-to-peer payments, and support for paying for mobile, electricity, DTH, gas, landline, train, flights, buses, and online shopping services.
But the unique feature of Tez is that it allows users to send money to anyone with a bank account even if they don't have the app.
How will WhatsApp disrupt this market remains to be seen.