Aliens can destroy Earth without even setting foot here: Researchers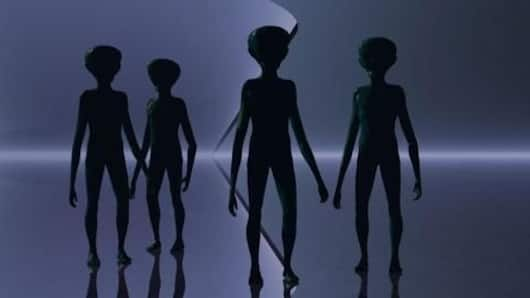 After all these years, what if our first alien contact isn't via spaceships, but through messages?
And what if those messages had the capacity to destroy Earth?
Two astronomers have deduced it will be safest to simply destroy such messages, because there's no way to determine what they might contain: a simple "hello," a virus, or a powerful AI that can overpower mankind.
In context
Alien messages should be destroyed immediately, researchers warn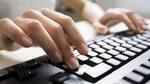 Explanation
Why would aliens make contact through messages anyway?
In a paper titled 'Interstellar communication. IX. Message decontamination is impossible,' astronomers Michael Hippke of Germany's Sonneberg Observatory and John Learned of the University of Hawaii argued that contrary to popular theory, it is likely that the first alien contact happens through messages.
"After all, it is cheaper for ETI to send a malicious message to eradicate humans compared to sending battleships," they write.
Danger
But why should we be afraid?
Considering their intelligence (they were able to get the message to us in the first place), it is possible they send something harmful in the message, the researchers warned.
Even relatively simple messages, for example threats to destroy the sun, could unleash on earth.
So messages have to be "decontaminated" before we actually read them, but there's no foolproof way of doing so.
Love Tech news?
Stay updated with the latest happenings.
Notify Me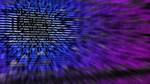 Code/AI
Could simple texts be so harmful?
There's a possibility that aliens could send a malicious code which might take down earth's computer network once it's run.
Or there might be a sentient AI which might manipulate people around it to get what it wants.
The astronomers suggested building a "prison" on the moon to contain the AI, but even then it could find a way to escape.
The ultimate dilemma: To follow or not to follow?
If we trade with the AI "which has no clear limit," we might be trapped, the researchers write. If it offers a cure for cancer which contains blueprints for nanobots, "should we build and release them even if we don't understand how they work?"
Conclusion
So should we just dump alien messages?
Eventually, the researchers admit that the potential rewards of opening an alien message are greater than risks, and so they should be read.
It could even let us build networks with aliens and gain unimaginable knowledge and resources.
But from our side, we shouldn't be transmitting codes, they advise. "Instead, a plain text encyclopedia, images, music etc. in a simple format are adequate." What if they really exist and need human help?
Asked on 17-02-2018 by Anonymous
Answered by NewsBytes
There is no conclusive proof that aliens even exist. The scenario, in which they exist and also need our help, looks a bit far fetched.

Do aliens exist?
Asked on 17-02-2018 by Anonymous
Answered by NewsBytes
There is no conclusive proof that aliens exist. However, there is a famous equation called 'Drake Equation' which estimates the number of communicating civilizations in the universe. You can read more about it here.

More questions