This 13-year-old is spreading Autism awareness through his apps
Science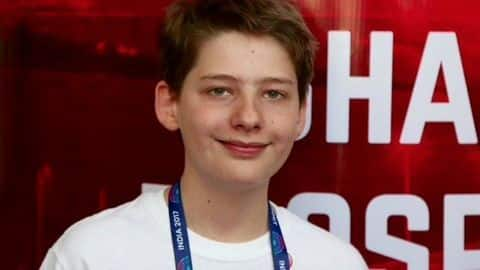 According to World Health Organization (data updated till April, 2017), it is estimated that worldwide, 1 in every 160 children, suffers from some form of Autism.
Hamish Finlayson, a 13-year-old Australian boy, happens to be one of them. And using his own experience, Hamish is now changing perceptions of autism and spreading awareness about the disorder through his apps and video-games.
Here's how.
Raising awareness
From environmentalism to autism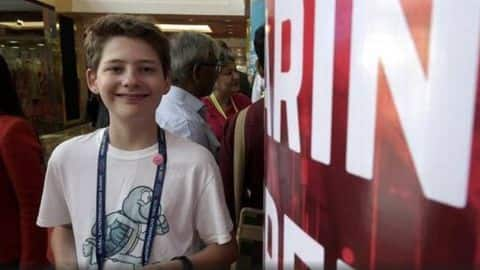 Hamish Finlayson was in grade 3 when he started coding and made his first app when he was just 10-years-old.
Now studying in grade 8, he is trying to make people aware about the ill-effects of litter on the environment and how autism affects people.
So far, Hamish has developed four apps for environmental purposes and one app about autism called ASD and Me.
'ASD and Me'
Gift of coding, for the greater good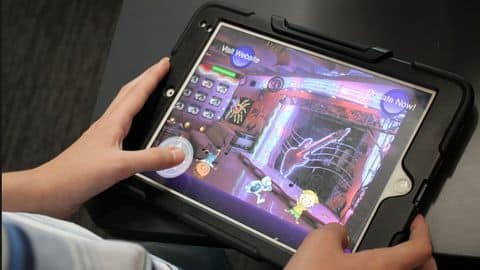 Hamish's latest game, 'ASD and Me' aims to help people better understand autism wherein the main character, suffering from autism struggles with loud music and players have to help the character get this headphones.
Currently, Hamish is working on a VR game which helps people suffering from autism to cross the road.
Also, all of his apps are available for free.
Do you know?
Understanding Autism Spectrum Disorder (ASD) or Autism
ASD is a developmental disorder which is characterized by challenges in social interaction, communication and by restricted or repetitive behaviors. The term "spectrum" reflects different level of intellectual functioning and variations in challenges and strengths of an individual suffering with autism.