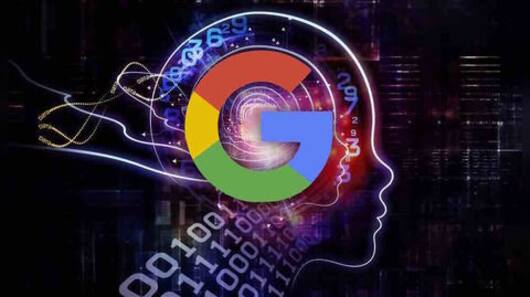 Google introduces website for machine learning, Artificial Intelligence courses
Google has introduced a new website called 'Learn with Google AI' that aims at making educational resources around machine learning (ML) and artificial intelligence (AI) accessible to all.
These educational resources, developed by ML experts at the company, will cater to everyone, from beginners to researchers looking for advanced tutorials.
Here is more on it.
The website will make AI resources available to all
Along with content that will serve anyone looking to "learn about core ML concepts, develop and hone ML skills, and apply ML to real-world problems," the website features a new Machine Learning Crash Course (MLCC).
The free educational course constitutes of exercises, interactive visualizations, and instructional videos that help make machine learning concepts easier to understand.
People with no machine learning experience can take the course
The 15-hour course can be availed by newcomers as well, who have no machine learning experience.
However, Google does recommend that students have proficiency at least in intro-level algebra, programming basics, and Python.
MLCC, featuring over 40 exercises and lectures from Google researchers, is the first of many such upcoming courses and resources on the website.
Love Tech news?
Stay updated with the latest happenings.
Yes, notify Me
18,000 Google employees already enrolled in the course
Notably, before being available to all, MLCC was primarily an internal course at Google that was originally designed to provide the company's employees with a practical introduction to AI and machine learning fundamentals. Around 18,000 Google employees are already enrolled in the course.
AI development should reflect diverse human perspectives: Google
"We believe it's important that the development of AI reflects as diverse a range of human perspectives and needs as possible," Zuri Kemp, Programme Manager for Google's machine learning education, said.
"So, Google AI is making it easier for everyone to learn ML by providing a huge range of free, in-depth educational content," he added.
What is AI?
Asked 2018-03-03 15:22:24 by Anonymous
Answered by NewsBytes
Artificial intelligence (AI) is an area of computer science that emphasizes the creation of intelligent machines that work and react like humans. In other words, machines think like humans, perform tasks like reasoning, planning, learning, and understanding language. The biggest companies in the world are investing in research and rapidly introducing new AI products.