Google is redesigning its search bar for its mobile site
Science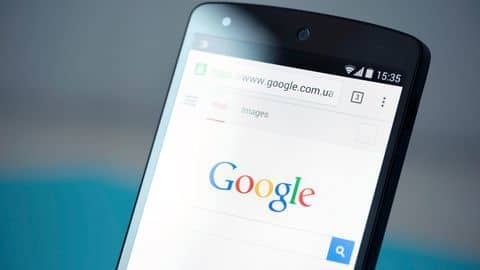 Google is known for bringing in design customizations and UI changes in Android and its other native apps.
Now, with Android P in works, Google is experimenting with a new rounded search bar (similar to the one seen on its Pixel launcher) on its mobile site.
Here's more about the new visible changes coming to the search bar.
Details
The new visible changes coming to the Google search bar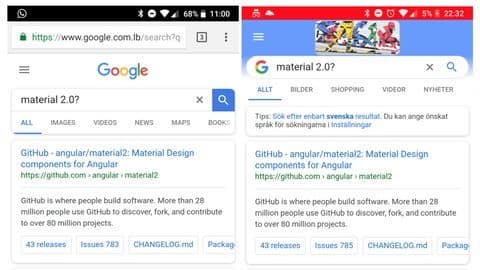 Google is reshaping its search bar for its mobile site and it will now appear more rounded, much like the search bar on the Pixel launcher.
Amongst other changes, we will see a colorful 'G' logo on the left and the search icon will no longer be highlighted in a blue square.
Further, the category options below the search bar, will not be boxed.
For better accessibility
A redesigned and repositioned Address bar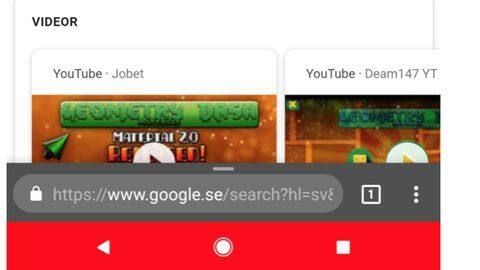 Interestingly, Google is also testing a new rounded address bar which will be placed on the bottom of the screen. The position of the address bar is likely to offer easy accessibility to users with taller-screen smartphones.
The new redesigned search and address bars and other changes do seem to align with the rounded design elements of Android P.
Do you know?
New features seen on Incognito mode
Interestingly, the tipster who shared the images highlighting new features, was only able to see these design changes in Incognito mode. Further when AndroidPolice ran up the tests, they failed to see the new changes on both regular and Incognito modes.