After failed GSAT-6A mission, ISRO to launch another satellite
Science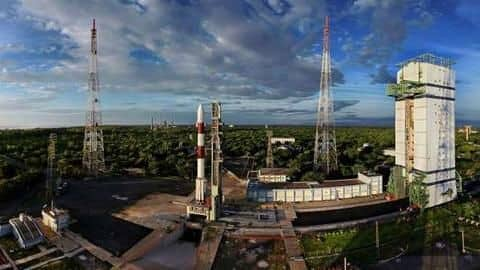 Days after the Indian Space Research Organisation (ISRO) lost contact with its recently launched communication satellite GSAT-6A, the space agency is preparing to launch its next navigation satellite IRNSS-1I on April 12.
According to reports, the IRNSS-1I, which weighs 600 kg and has a lifespan of 10 years, is the first satellite to have been completely tested, assembled, and integrated by the private sector.
Details
The navigation satellite is being sent as a replacement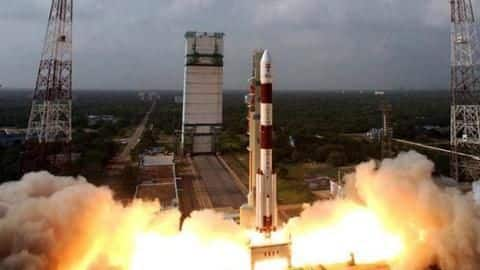 The IRNSS-1I, to be launched on a PSLV-C41 rocket, is being sent to replace the faulty IRNSS-1A navigation satellite in the Indian Regional Navigation Satellite System (IRNSS).
Two years ago, the IRNSS-1A stopped working due to the failure of its three atomic navigation clocks that measure accurate positional information and provide precise location data to users on the Earth.
Context
This is ISRO's second attempt to replace the IRNSS-1A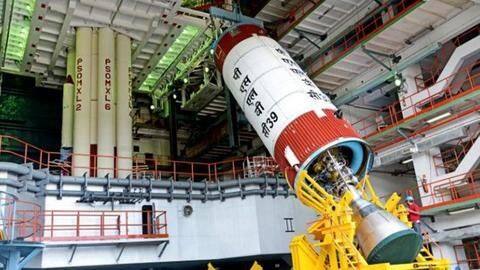 In August 2017, ISRO had attempted to launch an IRNSS-1H navigation satellite to replace the IRNSS-1A.
However, the mission failed as the IRNSS-1H got stuck in the heat shield of the PSLV rocket it was being sent upon.
Notably, the IRNSS-1H is still stuck in the rocket, has been declared as space debris, and will ultimately fall to the Earth from its near-Earth orbit.
Information
IRNSS is an indigenous navigation system
The IRNSS is currently a seven-satellite indigenous navigation system that provides accurate positional information services to India and the regions extending up to 1,500 km from its boundary. It is a smaller version of the 31-satellite strong American Global Positioning System (GPS).
Background
ISRO trying to re-establish contact with GSAT-6A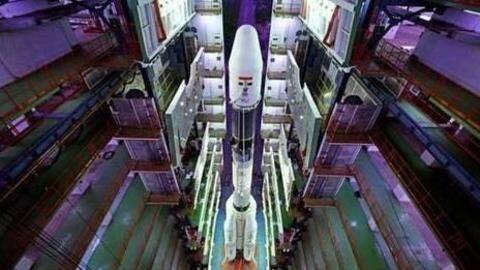 ISRO is trying to re-establish contact with the GSAT-6A. On March 29, the communication satellite had successfully launched with the aim to primarily provide mobile communication to India through multi-beam coverage.
But three days after the launch, ISRO confirmed that the communication link with the satellite had been snapped, touting power failure as the most likely reason.