Xiaomi Mi 7 to get under-display fingerprint sensor, hints CEO
Science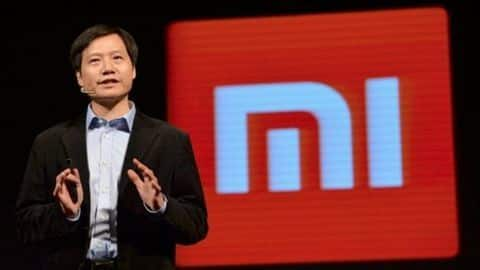 Xiaomi Mi 7, the successor to last year's Mi 6, may feature an under-display fingerprint sensor.
This information comes straight from the company's CEO Lei Jun who has informally confirmed the presence of an under-display fingerprint sensor on Xiaomi's next flagship - the Mi 7.
Reports also suggest that the phone may get launched in some weeks from now.
Here's more.
Affirmative
Straight from the horse's mouth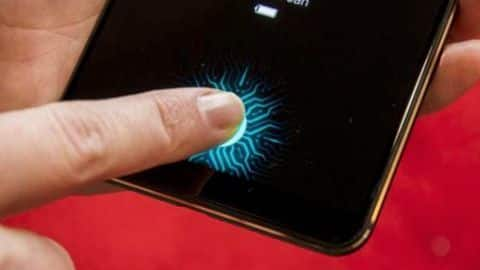 In a comment thread on Weibo, CEO Lei Jun replied to question about an under-display fingerprint scanner on the upcoming Mi 7, suggesting that it may be happening.
However, some reports also suggest that this was an informal friendly exchange and should be taken with a pinch of salt.
Moreover, no other feature or specification of the Mi 7 was mentioned in the conversation.
Courtesy leaks
Xiaomi Mi 7 is in the works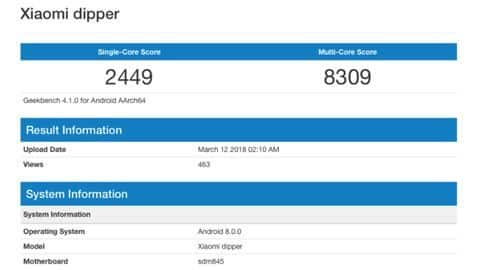 Earlier last month, a Geekbench listing revealed that the Mi 7 might be powered by Qualcomm Snapdragon 845 SoC.
On the listing, the device was codenamed "Xiaomi dipper", and was spotted to have 6GB RAM and Android 8.0 Oreo.
Going by how Xiaomi has given similar codenames to previous devices and the leaked specs, this might really be happening.