Xiaomi Mi 7, 8th-anniversary edition phones may launch in May
Science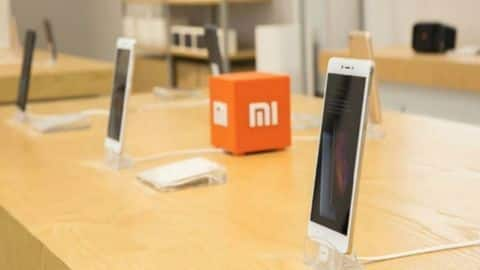 Xiaomi is expected to launch two new smartphones this month.
Reports suggest that the Chinese smartphone maker will launch its premium Mi flagships namely the Mi 7 and an 8th-anniversary edition phone, which is being dubbed as Mi 8.
There are a few leaks centered around this development that hint at the possible specs and features of the upcoming Xiaomi smartphones.
Here's more.
Information
Xiaomi's upcoming Mi 7 flagship may be called Mi 8
We all know how superstitious Chinese companies are when it comes to choosing numbers. And on those lines, reports say that Xiaomi will skip its Mi 7 branding and instead call its upcoming flagship as Mi 8 to align the name with the company's 8th-anniversary.
Details
Everything we know about the Mi 7 flagship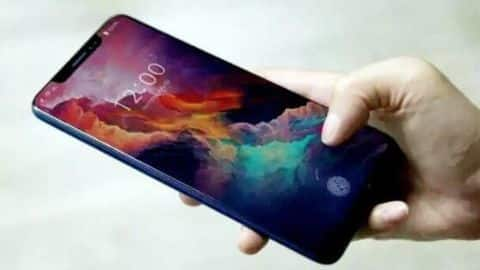 As a successor to the last year's Mi 6, Xiaomi is reportedly looking to launch its 2018 flagship soon.
The company's CEO Lei Jun has already hinted that the Mi 7 will feature an under-display fingerprint sensor.
Moreover, earlier reports had suggested that the phone will be powered by Snapdragon 845 processor, coupled with 6 GB RAM and will run on Android 8.0 Oreo.
Information
Xiaomi will reportedly launch an 8th-anniversary edition phone as well
According to reports, Xiaomi will launch an 8th-anniversary edition smartphone alongside its 2018 flagship Mi 7. Leaks suggest that the anniversary edition phone will be the highlight of the launch event and is rumored to be unveiled by the end of this month.
Specs and features
What we know about Xiaomi's anniversary edition smartphone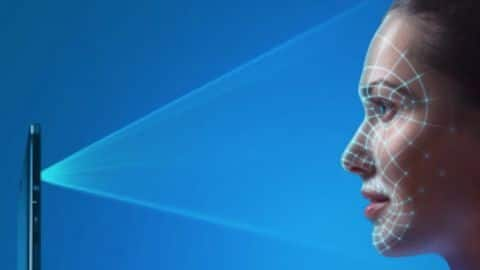 According to the report by a Chinese news website, the special edition Xiaomi smartphone will be the first Android smartphone to feature 3D facial recognition - a technology similar to Apple's Face ID.
Moreover, given that it is an 8th-anniversary edition, the phone will pack top-end specs including a Qualcomm Snapdragon 845 paired with 8 GB of RAM.