Science
Google's first-ever Indie-Game Festival to be held in San Francisco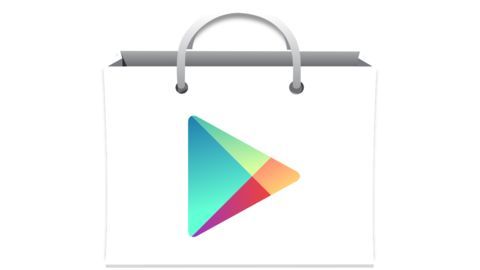 Google's Indie Game Developer Conference is scheduled to take place on 24 September at the Terra Gallery in San Francisco.
The aim of the festival is to celebrate and showcase the passion and innovation of indie game developers.
Thirty top indie developers will be selected to showcase their best game, and will also allow enthusiasts to play and vote for new and unreleased games.
In context:
Google announces Play Indie Game Festival in September
14 Mar 2016

Google's Indie Corner
Google announced an initiative called "Indie Corner" at the Game Developer's Conference held in March 2016.
As a Google Play store feature, it is used to promote more games from smaller studios.
To participate, developers have to submit their game to Google for review.
This would help them in creating a big platform and also a piece of the $34.8 billion mobile gaming market.
What are Indie Games?

Independent video games are games that are created without the financial support of a video game publisher, by an individual or a small team of game developers. They mainly focus on creating new experiences for the user through innovation and rely on digital marketing.
Love Tech news?


Stay updated with the latest happenings.
16 Jul 2016

Google's first-ever Indie-Game Festival to be held in San Francisco
Information

Terms and Conditions
Developers will have to complete a submission form in order to be selected in the top 30.
The last date for submission is August 14.
Developer teams with 15 or less employees in Canada and US are eligible to apply.
Another condition is that the game should have been launched on or after January 1, 2016 or will be published by December 31, 2016.
Description

Play Indie Festival- A celebration of 'art, whimsy and delight'
Google will hand out prizes like Tango devices, tickets to Google I/O 2017, and free Google ad campaign support.
Selections will be made based on the quality of games and the uniqueness of their game-play mechanics.
Of particular interest would be virtual reality and augmented reality games, since 2016 is proving to be a year of VR headsets and games like Pokemon Go.
'Indiecade', another Indie Game Festival in the pipeline

Google's Play Indie Festival is scheduled to take place less than a month before Indiecade, another gaming festival which will be held in Los Angeles, on October 14th.