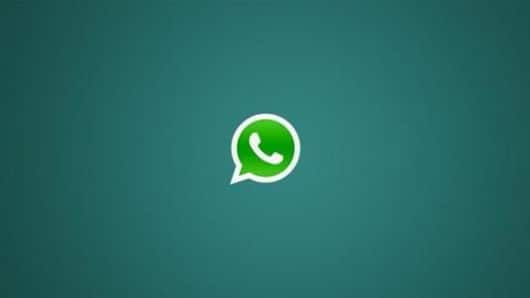 WhatsApp admins can now control participants' ability to send messages
WhatsApp has rolled out a new feature that allows group admins to control who can send messages in a group chat.
Admins can go to "Group Settings" and toggle the "Send Messages" option to choose if all participants can send messages in the group or only admin(s).
The feature has come to WhatsApp beta version 2.18.201 on Android and stable version 2.18.70 on iOS.
The feature aims to de-clutter formal WhatsApp groups
The feature will restrict participants from sending text, images, videos, GIFs, documents, and voice clips.
Group members will be notified about the same via a footer message and their chat text input bar will be disabled.
They can also quickly request admins to give them the ability to post in the group via a "Message Admin" button placed at the bottom of the screen.
Enhancing the control of group admins on WhatsApp
Earlier, WhatsApp rolled out a feature called "Restricted Group" which allows group chat admins to choose who can edit the group's subject, icon, and description: all members or only group admins.
Further, group chat admins can revoke the rights of other admins with a single click, without having to first remove them from the group.
Notably, group creators cannot be removed from groups.
Love Tech news?
Stay updated with the latest happenings.
Yes, notify me
Going forward
The new feature, which can also be accessed from WhatsApp Web, will soon be enabled on WhatsApp's stable version for Android (2.18.191) as well. In the future, WhatsApp will reportedly also include the ability for group admins to block participants from starting live location sessions.