Apple apologizes for MacBook Pro throttling issue, releases fix
Science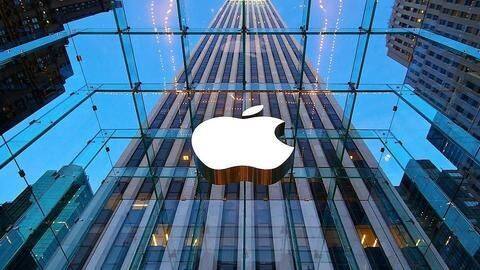 Just a couple of weeks back, Apple upgraded its expensive MacBook Pro line with the latest hardware, and promised significant performance boosts on the new devices.
However, since then, the company has faced harsh criticism after several users reported 'throttling' issues with the hardware owing to heating problems.
Now, Apple has announced a fix for the issue, and has apologized to users.
Here's more.
Throttling issue
New MacBook Pros couldn't maintain base CPU clock speeds
Following a review video of the new MacBook Pro by Dave Lee, several complained that that the MacBook Pro was getting extremely heated - in fact, the computers were getting so heated that the new 8th gen Intel Core processors were throttled down to below their base speed.
With most customers having paid a high price for their MacBook Pros, understandably, they were miffed.
Tech reviewer Dave Lee can't believe the throttling
Software bug
Apple claims that a software bug caused the issue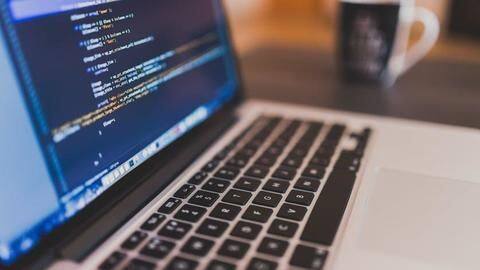 After a week of such reports, Apple has finally acknowledged the heating-related throttling issue.
The tech giant said that the issue was being caused by a software bug triggered by specific, high intensity workloads, and added that it affected all the new generation MacBook Pro models.
"We apologize to any customer who has experienced less than optimal performance on their new systems," said Apple.
Quote
An excerpt from Apple's full statement on the issue
"Following extensive performance testing under numerous workloads, we've identified that there is a missing digital key in the firmware that impacts the thermal management system and could drive clock speeds down under heavy thermal loads on the new MacBook Pro," read Apple's statement.
Fix
How to get the bug fix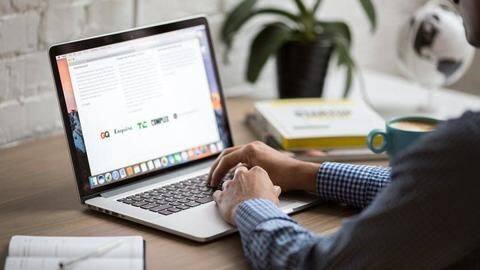 After extensive testing, Apple seems to have fixed the issue and has released a software patch for the same.
The bug fix is included in the macOS High Sierra 10.13.6 Supplemental Update, which can either be downloaded directly, or accessed through the standard software update path on your new device.
Initial reviews indicate that the bug fix works fine.
Now, Dave Lee seems satisfied