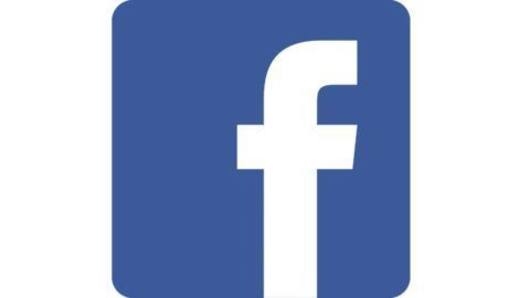 Facebook tests its express Wi-Fi service
Facebook is planning to commercially launch its Express Wi-Fi programme aimed at bringing internet connectivity to billions of rural Indians.
It has, in partnership with BSNL, already tested Express Wi-Fi across 125 rural Wi-Fi hotspots.
This development comes months after Facebook's Free Basics programme was blocked by the Telecom Regulatory Authority of India on the grounds that it violated the principles of net neutrality.
Facebook not giving up on India
"While we're disappointed with [the TRAI] decision, I want to personally communicate that we are committed to keep working to break down barriers to connectivity in India. We will keep working until everyone has access to the Internet," said Facebook CEO Mark Zuckerberg.
What is Express Wi-Fi?
Facebook's Express Wi-Fi programme aims to create several public Wi-Fi hotspots across rural India.
Working in tandem with state-run and local internet service providers (ISPs) and entrepreneurs, Facebook will provide technological, infrastructural, and commercial assistance to bring internet connectivity to rural India.
Unlike Free Basics however, Express Wi-Fi users will have to purchase data from ISPs, albeit at affordable costs.
Love Tech news?
Stay updated with the latest happenings.
Yes, notify Me
The increase in the number of Wi-Fi hotspots globally
Over the last 3 years, i.e. from 2013 to 2016, the world has seen a 568% increase in the number of public Wi-Fi hotspots. In the same period however, the number of public Wi-Fi hotspots in India has gone up by only 12%.
Why is India so important for Facebook?
India has over 142 million Facebook users, making it Facebook's second-largest market after the US.
Furthermore, as of June 2016, only 462 million Indians or just one third of the Indian population had access to the internet, making India one of the biggest markets for investing in internet connectivity.
Therefore, India is a natural starting point in Facebook's quest to increase its user base.
India in comparison to the world
According to a report by the Internet and Mobile Association of India (IAMAI), India ranks 131st in the world out of 189 countries in terms of internet penetration.
Facebook Wi-Fi goes live in india
In a bid to increase internet access in India, Facebook's Express Wi-Fi service went live.
The service allows local entrepreneurs to work with service providers and share their internet connection with the public; there is no access limitation to websites specified in the roll-out plan by Facebook.
Facebook said they would expand Express Wi-Fi to other regions as well.