Natural Cycles: A mobile app that's legally a contraceptive
Science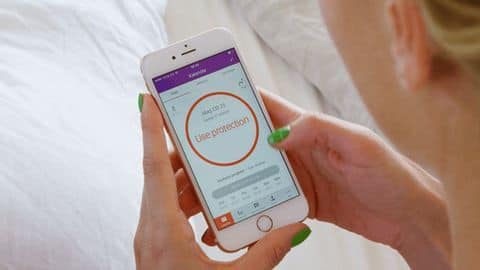 While there exist several smartphone apps that track periods, and presumably fertility, one app, Natural Cycles, has received the nod to legally market itself as a 'birth control' app in the US.
On Friday, August 10, the US Food and Drug Administration (FDA) gave the nod to Natural Cycles to market itself as a contraceptive.
What prompted such a move? We explore.
Natural Cycles
First off, how does Natural Cycles help prevent pregnancy?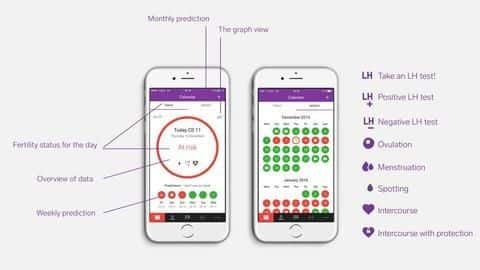 Natural Cycles asks women to record their basal body temperatures every morning using a basal body temperature thermometer and enter the information on the app.
Basal body temperatures can register minor rises in temperature that typically happen when a woman ovulates.
Therefore, it can predict when a woman is most fertile, and marks these days as "red" days, when sex should be avoided.
Information
Natural Cycles is available on both Android and iOS
Natural Cycles is available on both Android and iOS. Notably, a $79.99 annual subscription to Natural Cycles gives users a free basal body temperature thermometer with which users can record body temperature data for entering the same in the app.
Efficacy
FDA found Natural Cycles to be more efficient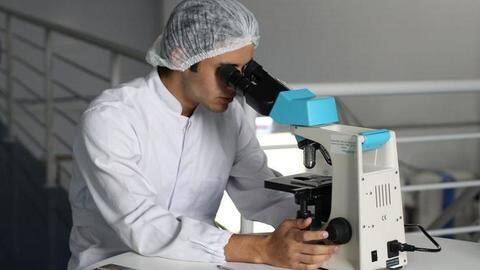 Before official certification, the FDA conducted a study on the impact of Natural Cycles on birth control on 15,570 women who used the app for an average of eight months.
With "perfect use" (as per instructions), and "typical use" (not strictly following instructions), the app failed 1.8% and 6.5% of the time, respectively.
For comparison, hormonal birth control pills fail 9% of the time.
Conceiving
Despite being a contraceptive, Natural Cycles can also help conceive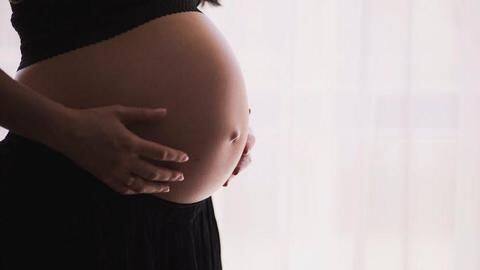 Yet, despite being labelled as a contraceptive, what Natural Cycles essentially does is advocate an anti-contraception and abstinence approach to birth control.
Regardless, while more efficient contraceptive methods exist, the app, owing to its basal body temperature-based approach, can also help women figure out when they're the most fertile and, in turn, assist those who want to conceive.
Information
Other, more effective forms of birth control
For those interested, there are far more effective, scientifically tested birth control methods like the implant (failure rate 0.5%), hormonal IUD (failure rate 0.2%), and copper IUD (failure rate 0.8%).