WhatsApp backups will be deleted soon; backup your chats now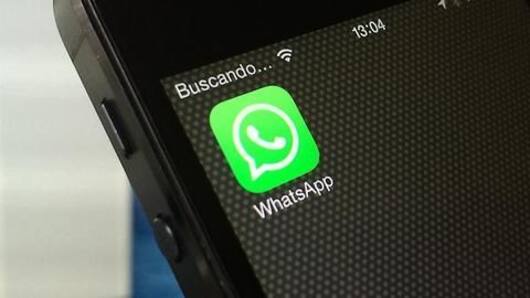 Google recently entered into an agreement with WhatsApp that will stop the messaging-app backups from eating into your Google Drive storage quota.
While that's great news for Drive users who don't want to pay beyond the 15GB free storage quota, there's a caveat - WhatsApp backups on Google Drive will be deleted in November.
However, you can prevent that. Here's how.
In context
Un-updated WhatsApp backups will be deleted soon
Why WhatsApp signed the new agreement with Google
"Media and messages you back up are not protected by WhatsApp end-to-end encryption while in Google Drive," said WhatsApp in a statement, explaining its move to part with Google Drive.
Details
Google will remove un-updated WhatsApp backups from November 12
As per Google's agreement with WhatsApp, the search giant has started sending out emails informing users about changes.
In the emails, Google has made it clear that any existing WhatsApp backup that hasn't been updated in a year or more will automatically be deleted from Google Drive on November 12, unless users perform a manual backup before the specified deadline.
Love Tech news?
Stay updated with the latest happenings.
Notify Me
Google issues notifications to its users
"This [WhatsApp backup removal] policy will go into effect for all users on November 12, 2018 though some users may see the quota benefits earlier. To avoid the loss of any backups, we recommend that people manually back up WhatsApp before November 12," said Google.
Backup
How to manually back up your WhatsApp chats
Apart from saving precious memories from the clutches of oblivion, backing up WhatsApp messages also ensures you can retrieve them on a new phone.
So, why wait?
Open WhatsApp, click on the triple dotted menu on the top right, head to Settings, select Chats, head to Chat backup, and tap on the green 'Back Up' button.
That's literally all you need to do.