Apple releases watchOS 5 update to fix some bugs
Science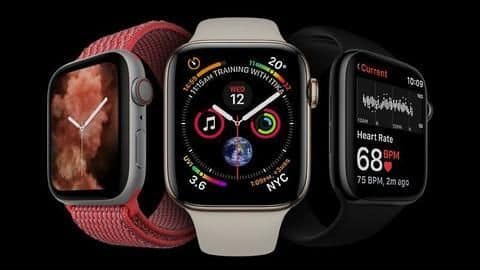 Apple's latest smartwatch, the Apple Watch Series 4 was the stand-out product at this year's Apple event, and had captured the headlines for being the first over-the-counter electrocardiography (EKG) device.
However, Apple's latest watchOS 5 operating system had been encountering a few bugs since release.
Now, Apple has released a watchOS 5 update to fix the bugs.
Here are the details.
Update
Details about the update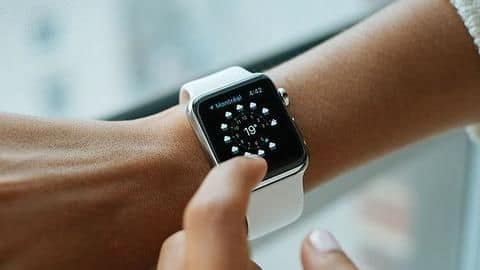 The new update, watchOS 5.0.1, is a 51MB update that has been released not just for the Apple Watch Series 4, but for all watches that run on watchOS 5.
The update will be an over-the-air (OTA) update, and compatible devices include Apple Watch Series 1, 2, 3, and 4.
However, watchOS 5 isn't compatible with the original Apple Watch.
Information
Things to keep in mind while installing the update
To install the update, Apple Watch users will have to make sure that their Apple Watches are charged to at least 50%, on their chargers, and in range of an iPhone connected to Wi-Fi.
Bug fixes
The three bugs the update will fix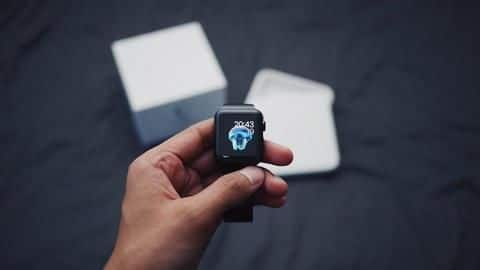 The watchOS 5.0.1 update is mean to fix a total of three bugs in the operating system.
It will include a fix for users seeing an increase in their exercise minutes at the end of the day.
It will also fix bugs which saw users not get Stand credit in the afternoon, and caused Apple Watches to not take charge at certain times.