Failing to save photos on Pixel phones? Here's a fix
Science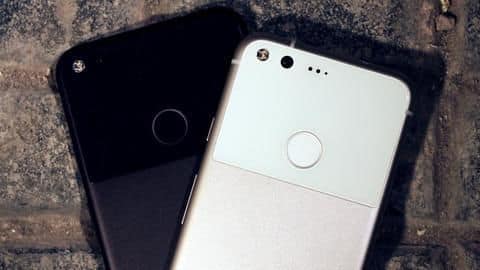 Pixel phone users are facing a major problem, one that prevents their devices from saving photos.
The problem, which has been reported on Reddit and Google support forums, has been affecting nearly all Pixel devices, including the latest Pixel 3 and 3XL.
Though Google has not officially addressed the issue, some might have found a fix.
Here are all the details.
The Problem
Photos taken don't open or appear at all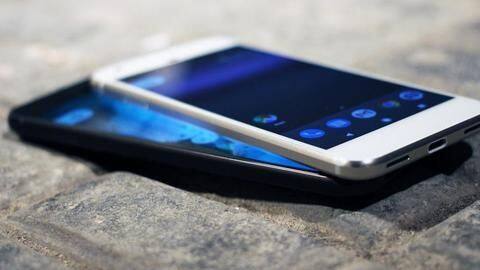 Several users have reported the issue, with many saying the problem seems to occur when the camera app is closed after taking a shot.
This way, when the user comes back to look for the photo, they either see nothing or a thumbnail that disappears on being tapped.
Some even said the photo didn't appear at first but showed up hours later.
Twitter Post
Many users reported the issue on Twitter
I have had multiple photos taken on my 3XL review unit not save. Thought I was just going crazy

— David Imel (@DurvidImel) October 18, 2018
Do you know?
Also, the problem appears widespread
It is worth noting that other Android phones also appear to be affected by this weird camera bug. In fact, according to The Verge, people using Moto Z2, Nexus 5X, Nexus 6P, and Moto E4 have also reported a similar issue after using Google Camera.
Possible workaround
However, there might be a workaround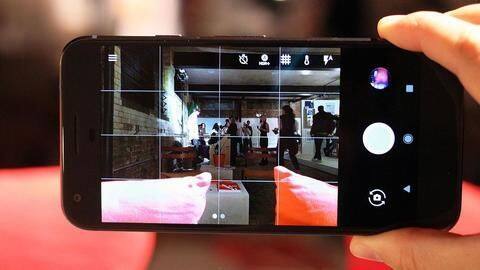 The specifics of the issue still remain unclear. It could be a device-specific problem, a widespread Android bug, or a glitch in the app.
Google hasn't given an update, but many users report Google Camera's HDR function appears to be the problem.
That said, it is recommended to either turn off the HDR or keep the app open until it finishes processing the photo.
Google's fix
When will Google push an official fix?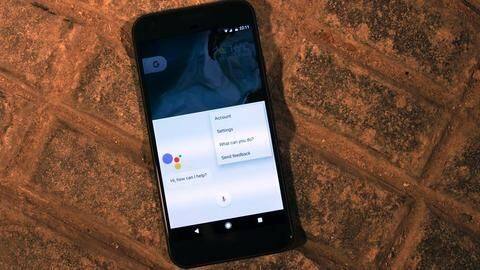 As of now, there's no word on that. Google typically pushes an update within a few days of recognizing a glitch.
We can expect that in this case too, but as of now, the company has neither detailed the issue nor pushed an update to fix the problem.
Notably, Pixel 3 and 3XL were released a couple of weeks back and are currently up for preorders.