Google Chrome has a new plan to stop shady ads
Science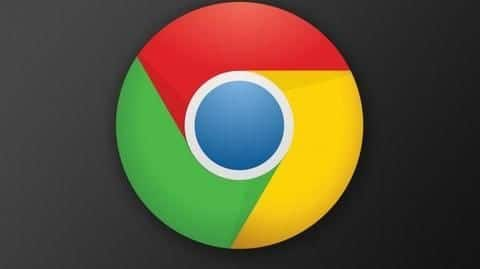 In a bid to tackle shady online practices, Google is planning to introduce a new set of blocking tools into Chrome.
The features, set to be delivered with Chrome 71 update, will block every single ad on a website if it is found to be serving 'abusive experiences' in any way.
Even the non-shady ads won't be spared with this capability.
Here's how.
Details
First off, what are 'abusive experiences'?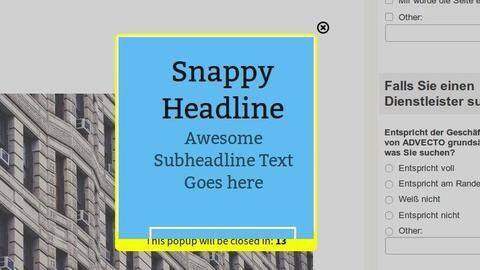 Abusive experiences are pretty common on the internet, but mostly, we tend to ignore them or use ad-blockers.
As Google described, they can be anything between invisible ads and system pop-ups capable of drawing users and redirecting them to malicious pages.
In some cases, abusive experiences are even created when website ads tend to steal user-information either by phishing or any other means.
Chrome 70
How Chrome 71 will end these experiences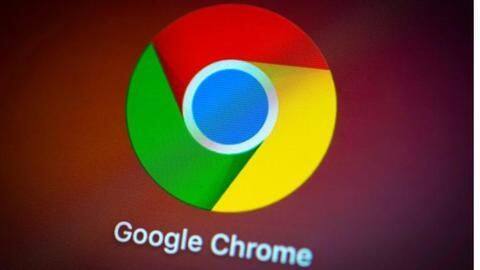 To combat such issues, Google has promised to introduce Chrome 71 with stringent ad-blocking capabilities.
The browser will blacklist a website as soon as it is flagged with abusive elements.
Then, its owner will get a 30-day-long grace period to remove the shady ads or features.
If they don't comply, Chrome will itself go ahead and block every single ad on the website.
Information
'Abusive experiences report' for website owners
Website owners can head over to their Google search console and check the 'Abusive Experiences report' to see if any elements on their site have been marked as abusive.
Release
Will roll out next month, says Google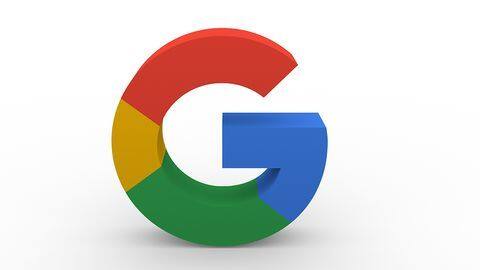 Chrome 71 and its ad-blocking capabilities will be rolled out next month.
Though Google says only a 'small number' of websites follow such tactics, the blocking features will certainly contribute towards improving the browsing experience.
However, if you don't want Chrome to block ads (which is highly unlikely and not recommended), there will an option in settings to turn off the ad-blocking engine.