Soon, WhatsApp users will get previews while forwarding messages
Science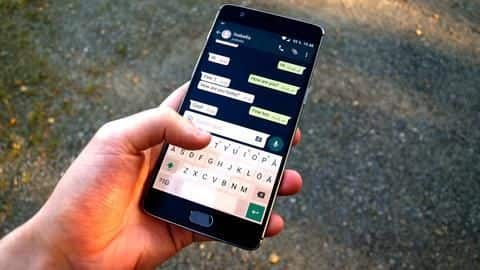 WhatsApp appears to be working on a new feature, one that would generate an additional preview pane when messages are being forwarded on the app.
The pane, first spotted by WABetaInfo, will provide options to cancel the decision to forward that message or change the recipients.
The feature comes with the beta version of WhatsApp for Android.
Here's more.
Working
How the preview pane would work?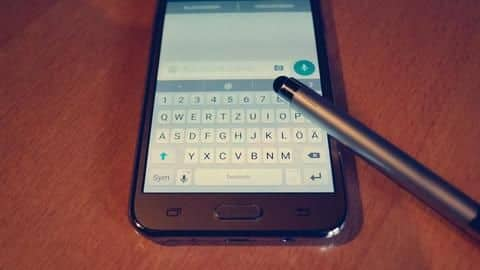 The preview pane, as WABetaInfo suggested, would open up when a message (text or multimedia file) is forwarded to two or more contacts.
It will let the user re-confirm who will be receiving the message and make any changes to it, if required.
They could then add/remove people from the list of those receiving the message or can entirely cancel the 'forward' operation.
Twitter Post
Here's how the pane would look like
WhatsApp beta for Android 2.18.325: when you forward a message or media to two or more chats, WhatsApp will show you a preview before forwarding the item, so you can confirm or cancel the operation.

[AVAILABLE IN FUTURE]
[AVAILABLE IN FUTURE]
[AVAILABLE IN FUTURE] pic.twitter.com/KgdKer2CdJ

— WABetaInfo (@WABetaInfo) November 5, 2018
Information
Major improvement over current forward operation
This feature could prove really handy in improving the system of forwarding messages on WhatsApp. As of now, when a message is forwarded, the app goes ahead and forwards it right away, which means sometimes an unintended message could be delivered to a wrong party.
Availability
However, no word on availability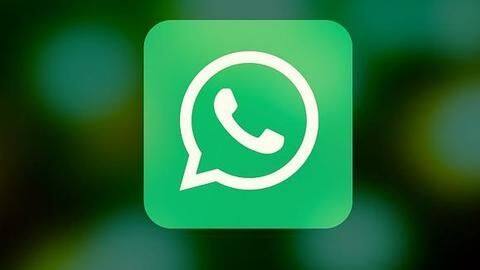 The feature was spotted in WhatsApp's Android beta v2.18.355.
However, WABetaInfo has noted that the feature will be available in the future, which means many users won't be able to try it, even on the latest WhatsApp beta.
Not to mention, there's also no word on when the feature would be rolled out to the public.