Top 5 performance laptops you can buy under Rs. 50,000
Science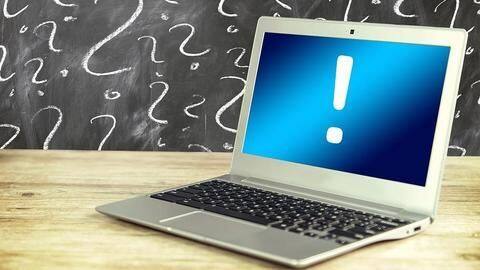 It can be difficult to buy a laptop, especially when you're running on a tight budget and looking for a high-performance machine (for multi-tasking, gaming).
Most brands claim to offer budget packages, but if you look closely, they may miss out on some essential capabilities.
However, fret not, we have curated a list of most-capable notebooks you can get under Rs. 50,000.
Laptop #1
Lenovo Ideapad 330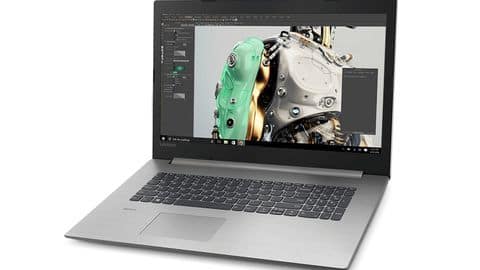 This notebook from Lenovo brings all essential capabilities in a good-looking, 2.2Kg package.
It runs on DOS, but you get Intel's latest Core i5 processor (8th gen) with 8GB DDR4 RAM, 2GB AMD Radeon 530 graphics, and a 15.6-inch full-HD anti-glare display.
Interestingly, you get double storage space on this machine with a whopping 2TB of HDD space.
It is available at Rs. 45,500.
Laptop #2
Dell Inspiron 15 5575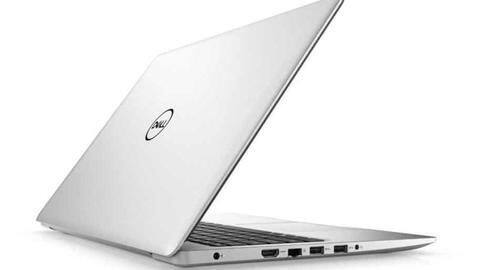 Dell Inspiron 5575 promises a decent gaming and casual usage experience with AMD's Ryzen 5 2500U processor with Vega 8 graphics.
The notebook should be able to run heavy games at low/medium settings and live up to your entertainment expectations with a 15.6-inch full-HD display and 2 tuned speakers with Waves MaxxAudio processing.
It is priced at Rs. 45,190.
Laptop #3
HP Notebook: 15-da0077tx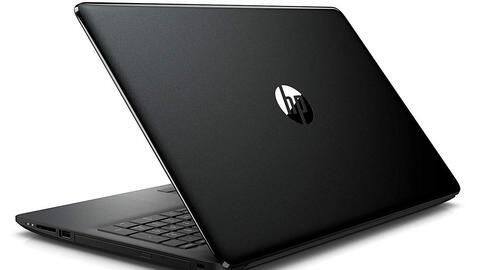 HP15 is pretty similar to Ideapad 330 (configuration wise), but you don't get that much storage with this one.
Essentially, the notebook offers 1TB hard disk space and replaces Ideapad's AMD graphics with a stronger NVIDIA 110MX graphics card (2GB).
Also, it is fairly lighter than other machines in this price bracket, weighing just around 1.7kgs.
It is priced at Rs. 49,000.
Laptop #4
ASUS R542UQ-DM251T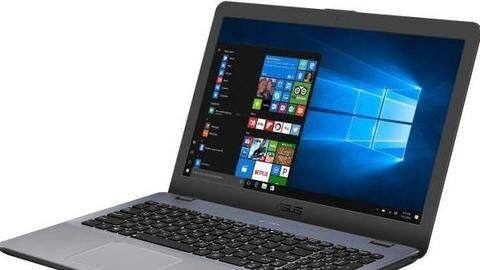 Priced at Rs. 40,000, ASUS's notebook is one of the cheapest in the category.
It doesn't have anything special but promises a decent experience with 8th Gen Core i5 processor, 1TB HDD, and 8GB RAM.
You also get a full-HD display with 2GB NVIDIA 940MX graphics, which are from last year but should be able to handle most games.
Laptop #5
Ultrabook: HP Envy 13-ad079TU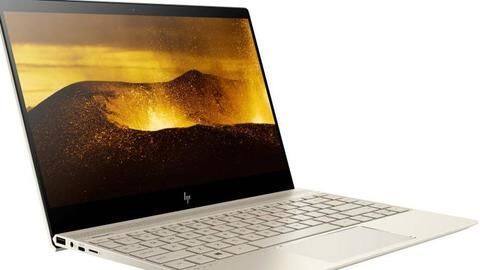 In case you're looking for something light, easy to carry around, this is the best option.
This ultrabook isn't as powerful as other machines but looks incredibly good with a Micro Edge Display.
Under the hood, it offers 4GB RAM, 128GB SSD, and a 7th gen Core i3 processor, which should easily handle your work and entertainment-related needs.
It is priced at Rs. 50,000.