Science
Twitter, Spotify, Reddit, others caught in cyber attack web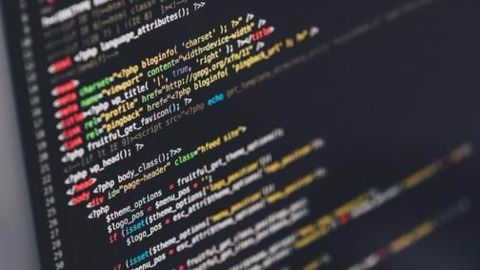 Cyber hackers gained access on websites such as Twitter, Spotify, Paypal, and a host of other websites which are customers of the internet infrastructure company Dyn.
The cyber attackers connected hundreds and thousands of online devices to distribute widespread outages in these websites.
Starting in the United States, it later spread to Europe and other parts across the globe.
The websites are now up.
In context:
Cyber attacks cripple world's top websites
About

What are cyber attacks?
Cyber-attacks are those attacks which are carried over the internet targeting a specific organization or an individual.
This can be performed through the spread of threatening viruses, fake websites to obtain sensitive and personal information.
There are two types of cyber attacks- DoS (Denial of Service) that targets disruption of services and DDoS ( Distributed Denial of Service) that happens at a larger scale.
Dyn DNS Company is an American internet and data management company that helps monitor and control online performance of various companies.
Apart from these services Dyn also enables domain registration and other email services to its clients.
Headed by Colin Doherty who serves as Dyn DNS's CEO, the internet company counts tech giants such as Twiter, SoundCloud, Spotify and Reddit as its clients.
Love Tech news?


Stay updated with the latest happenings.
24 Oct 2016

Twitter, Spotify, Reddit, others caught in cyber attack web
Massive outage

How were the cyber attacks launched?
Apart from Twitter and nearly 60 other websites that went offline due to a massive cyber attack, it was Dyn that was majorly hit.
The cyber attack was unleashed on Dyn's servers, coming from nearly tens of millions of computers.
The company said that a major chunk of the cyber attacks came from devices that had a malicious software named Mirai.
BotNet

The cyber attack maze
The recent attack, pitched to be through DDoS, sees hackers use a wide network of computers that are affected with malware.
This network is called a BotNet.
When the hackers want to launch a DDoS attack, they send out huge chucks of requests to various websites without the user's knowledge.
The increasing amount of junk traffic to the server would then create an outage.
Dyn faced with one of the worst cyber attacks