Twitter, Spotify, Reddit, others caught in cyber attack web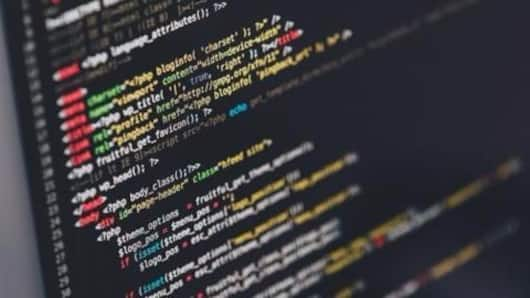 Cyber hackers gained access on websites such as Twitter, Spotify, Paypal, and a host of other websites which are customers of the internet infrastructure company Dyn.
The cyber attackers connected hundreds and thousands of online devices to distribute widespread outages in these websites.
Starting in the United States, it later spread to Europe and other parts across the globe.
The websites are now up.
In context
Cyber attacks cripple world's top websites