Instagram may get 'on this day' feature to revisit memories
Science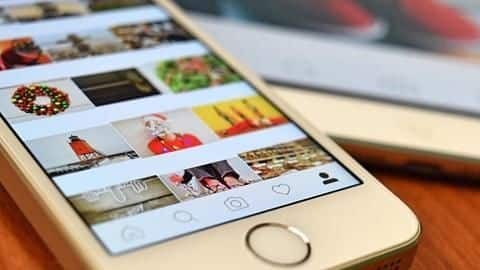 After a host of shopping-centric features, photo-sharing platform Instagram might introduce a way to revisit old memories.
The company, according to a report in MySmartPrice, appears to be working on a feature called 'On This Day'.
The capability is still in development, but its name indicates it could be pretty similar to Facebook's already available 'Memories' feature.
Here's more.
Details
Instagram's APK teardown revealed 'On this day'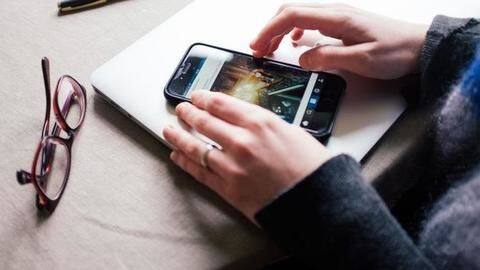 Though Instagram has a knack of being tight-lipped about incoming features, the folks at MySmartPrice were quick to discover 'On this Day' feature.
They conducted a teardown of Instagram's latest APK and spotted multiple code-strings related to the feature.
The information confirmed that the feature is coming, but didn't reveal much about it, including what it would look like or how it would work.
Use
However, the name suggests it would be 'memory' trip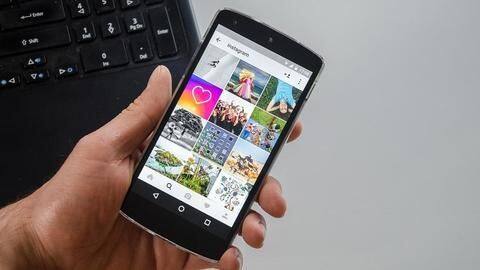 Instagram has not commented on the integration of 'On this day', but going by that name, we can expect the app to introduce a way of revisiting old memories, just like Facebook's Memories features.
To recall, Facebook Memories show us what we have been sharing over the years (for a particular date) and let us share those photos, videos with our friends, again.
Availability
No word on official release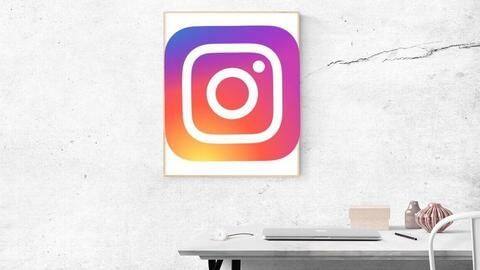 Instagram has been pouring a bunch of features of late, with many specifically focused on shopping.
The capability highlighted in the teardown could be a welcome change for the company, but as of now, there's no word on when it will be integrated.
MySmartPrice says the feature would roll out for sure, but it could weeks, even months, to be available.
Do you know?
Also, you can now share stories with close friends
Notably, Instagram has also enabled a way to share Stories with a selected number of followers. To do that, you'll have to create a dedicated list of 'close friends' from the profile section of the app.