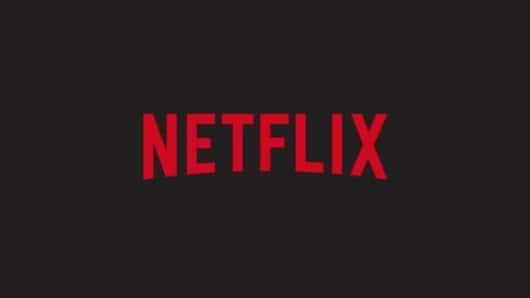 Use this extension to skip Netflix intros and recaps automatically
Today, Netflix packs an insanely massive collection of handpicked movies, shows, and originals.
The platform serves as the one-stop shop for entertainment, and you can make your experience even more exciting.
How? By using 'Netflix Extended', a tool that adds a range of capabilities into the Netflix player, including automatic skipping of intros and recaps.
Here's how it works.
So, what is Netflix Extended?
Basically, Netflix Extended is a browser extension that adds various new features into the Netflix player.
You can install it on Google Chrome and tweak settings to adjust how Netflix behaves on your laptop.
There are many available options, but the particularly handy ones are those that automatically skip intros and recaps.
So, no more skipping manually while binging shows on the web.
Play random clips with 'R'
With Netflix Extended, you can also hit the 'R' button on Netflix's home page to start any random movie or TV show from the video selection screen of the platform. This can come handy when you can't really decide what to watch.
Love Tech news?
Stay updated with the latest happenings.
Yes, notify Me
Also, you get a bunch of shortcuts to use
Along with automatic skipping, you also get a bunch of keyboard-based shortcuts to control Netflix.
For instance, while watching a show, you can hit 'N' key to move ahead to the next episode or 'B' to go back to it.
You can also use up and down arrow keys to turn the volume up or down or M key to mute/unmute it.
Other handy Netflix Extended features
Among other capabilities, Netflix Extended allows users to mute trailers that automatically play on the home page of Netflix.
More interestingly, you also get options to disable touchscreen-based play/pause controls as well as a way to pause a playing video when the tab is switched.
The latter, in particular, can prove useful if you often check emails while binging shows.
Is Netflix extended safe to use?
Asked 2019-02-07 20:07:16 by Amit Bose
Answered by NewsBytes
We tried the extension and can say that it is safe to use.
Is this extension available for Mozilla Firefox?
Asked 2019-02-07 20:07:16 by Angel Singhal
Answered by NewsBytes
No. This extension is only available for those using Google Chrome.
Is there any tool for mobile users?
Asked 2019-02-07 20:07:16 by Shreyas Malhotra
Answered by NewsBytes
No, there's no tool like this for those using Netflix on Android or iOS devices.
Is Netflix Extended free to download?
Asked 2019-02-07 20:07:16 by Ankita Patel
Answered by NewsBytes
Yes. You can install it on your Chrome browser for free.