Google+: The beginning
28 Jun 2011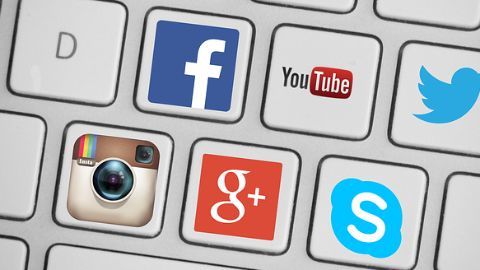 Led by Vic Gundotra, Google+ was launched by Google on 28 June 2011 as its reply to Facebook.
One of the attractive features was called Circles, which allowed users to have friends grouped in categories like friends, family, classmates etc.
There was a feature called Sparks which allowed users to follow content of one's interest grouped in proper categories; an information network of sorts.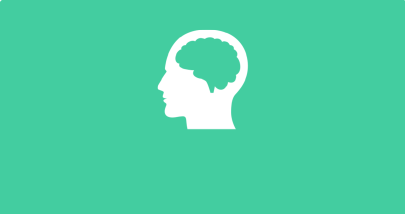 The name google is a play on the word "googol," a mathematical term for the number 1 followed by 100 zeros—reflecting Larry and Sergey's effort to organize the immense amount of information on the web.
What's cool about this service?
28 Jun 2011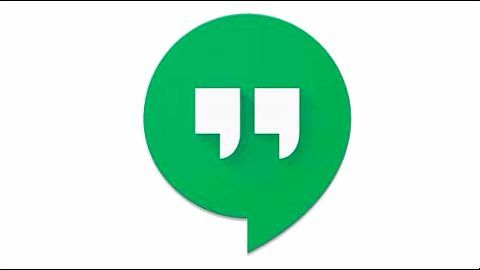 The coolest feature was Hangouts, a sort of video chat which sent messages to a user's social circles if the user wanted to "hangout".
Google+ was also launched on Android, with automatic uploads of photos taken from a phone to a computer, available for sharing on Google+.
It was definitely a better effort than the Google Buzz debacle, which failed because of privacy issues.
Time for an update
May 2013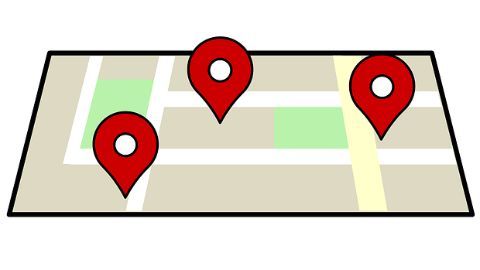 Despite its seeming lack of popularity, Google+ was updated.
Persistence is certainly a quality of Google; it brought out a major update to the photography aspect of the app.
After the update, the app had fancy digital photo enhancement tools and editing tools and it did a good job.
Location sharing within circles was an addition, which allowed users to see check-ins of friends.
Why Google+ failed?
May 2013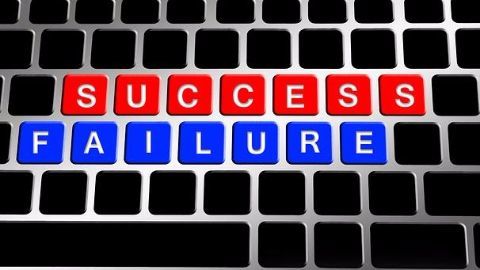 When it was first launched, it was a welcome alternative to Facebook and the early signs of Facebook fatigue.
There were some features which made it more attractive than Facebook-a smoother layout, better resolution photos and instant emailing possibilities.
But the forcible dragging into the Google+ community meant that users may not even have intentionally uploaded stuff.
The Google+ movement started dying out slowly.
Users gave warning signs
Fact Forcing people to create Google+ accounts in an effort to make it a rival to Facebook actually backfired, with lesser users in April 2015 than 2013.
Goodbye Google+!
3 Aug 2015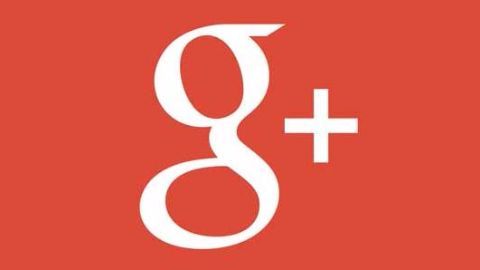 Google+ is on its way out; Google has spent the last few months taking it to pieces.
Acting on feedback from users that having one account to access all Google things is easier, Google has decided to restructure Google+ completely and shift its emphasis.
The more useful features, like photos and streams will be kept, but as separate products.
The revamp of Google+
3 Aug 2015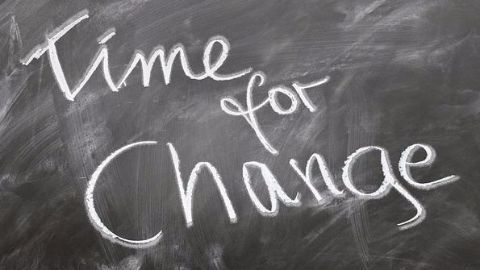 Google+ isn't really dying, it's changing.
For starters, it won't force people to use a Google+ account to use other services. For example, to comment on YouTube videos, there will be a return to the simple Google account.
There's a new addition to Google+ which will allow users to be able to follow existing topics- instead of just others-on a sharing-based platform.
Google back with a simpler Google+
18 Nov 2015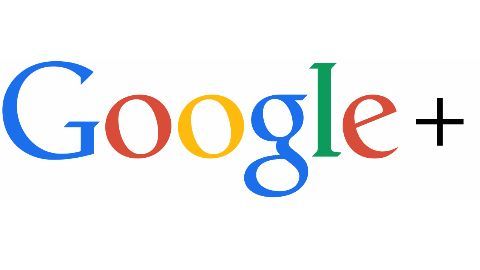 Google is relaunching its social network Google+ with new features, look and added weight on steps to "join interest groups, called Communities.
It will also feature group posts sorted by topics called Collections.
Google said that the new site would be much simpler and equipped towards helping people connect to "like-minded users and discover content about their interests."