Why TikTok pulled down millions of videos in India
Science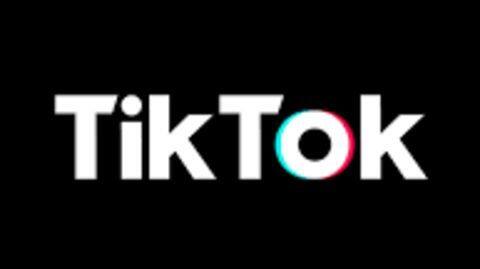 Amid calls for a ban, TikTok has detailed its efforts to maintain a safer community in India.
The ByteDance-owned company recently issued a statement noting that it has taken down millions of inappropriate videos in the country.
It also highlighted the recent launch of some useful security features and promised more capabilities for the future.
Here are the details.
Reason
Takedown for maintaining safe community for Indians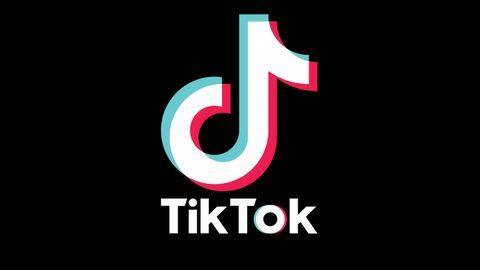 TikTok said it has pulled down more than 60 lakh videos since July 2018 for violation of Community Guidelines.
The company didn't reveal what kind of content was shared but noted that the move is a part of its effort to make millions of users feel safe.
To note, the Madras HC had called for a ban on TikTok saying it serves inappropriate content.
Additional effort
Plus, TikTok emphasized on the 'age gate' feature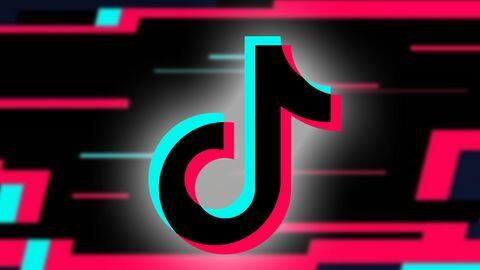 Along with video takedown, TikTok also claimed it had launched a dedicated 'age gate' to prevent underage kids from creating an account or using the platform in any way.
The feature, which blocks access for kids under 13, was introduced a couple of months ago when it was revealed that the app had illegally collected data from children.
Other steps
Other steps taken by TikTok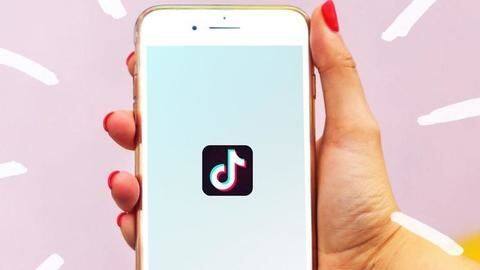 Among other steps, TikTok had introduced a comment filter, allowing users to pre-define predatory keywords that they would want to be filtered from comments.
It even launched a Safety Center and Resource pages to tackle bullying in local Indian languages like Hindi, Gujarati, Marathi, Bengali, Telugu, and Punjabi.
And, that's just the start; TikTok says it will bring more safety-focused features in the future.
Quote
Statement from Helena Lersch, TikTok's global public policy director
"As a global community, safety has been one of TikTok's key priorities," Lersch said, noting that the latest steps reinforce TikTok's "commitment" to maintain a safe and positive space for Indians and "discharge our obligations under the Intermediary Guidelines of India, in a meaningful manner."