OnePlus CEO to share details of "new device" tomorrow
Science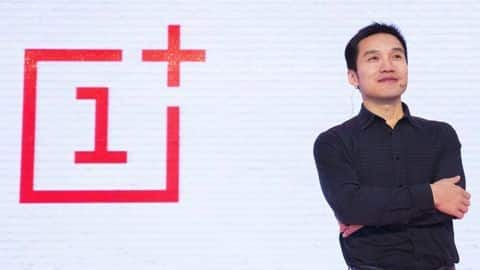 OnePlus is expected to launch its latest flagship smartphone, OnePlus 7, on May 14.
And while we have seen a barrage of leaks already, OnePlus CEO Pete Lau has tweeted that he could reveal more details about the "new device" tomorrow.
There's a possibility that this "new device" isn't the OnePlus 7 but the company's first-ever Smart TV.
Here's everything we know.
Here's the official tweet by OnePlus CEO Pete Lau
I know you guys are stoked to hear about the new device - check back to see my post this Wednesday 😬

— Pete Lau (@petelau2007) April 15, 2019
Connecting the dots
Let us decode Lau's tweet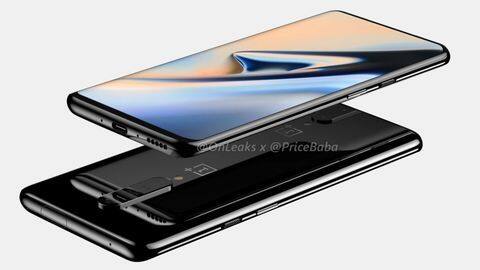 In his tweet, Lau mentioned that he would give more details about a "new device" on Wednesday i.e. April 17.
Given the recent reports, this mysterious "new device" could be one of the four known devices that OnePlus is working on - OnePlus 7, OnePlus 7 Pro, a OnePlus TV, and truly wireless OnePlus Bullets earbuds.
But which one is it? We'll know tomorrow.
Possibility #1
OnePlus 7: The upcoming OnePlus flagship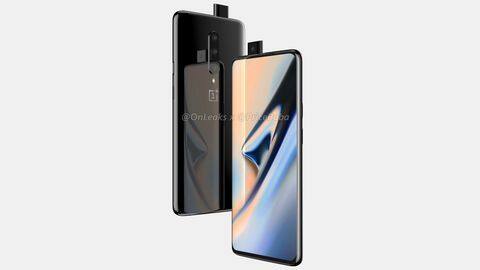 The possibility of OnePlus 7's launch tomorrow is almost nil.
But if does get launched, the phone would feature an all-screen design, in-display fingerprint sensor, and an all-glass body.
It would also offer a 48MP+20MP+5MP triple camera setup and a 16MP pop-up selfie camera.
Lastly, it will run on a Snapdragon 855 chipset, paired with up to 12GB RAM and 256GB storage.
Possibility #2
OnePlus 7 Pro: A more premium OnePlus 7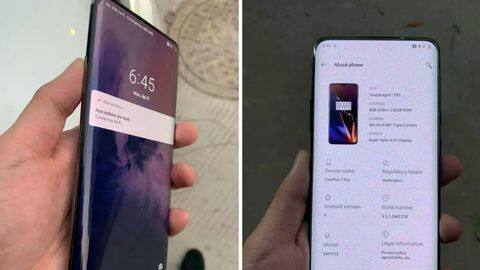 There are reports that OnePlus is working to launch a spruced up variant of OnePlus 7 - the OnePlus 7 Pro. Again, it won't be unveiled tomorrow.
As per the available information, the Pro model would look like OnePlus 7 but with a bigger 6.67-inch Super Optic display and curved sides.
In terms of camera, it will reportedly have a 48MP+16MP+8MP triple camera setup.
Possibility #3
OnePlus TV: A smart display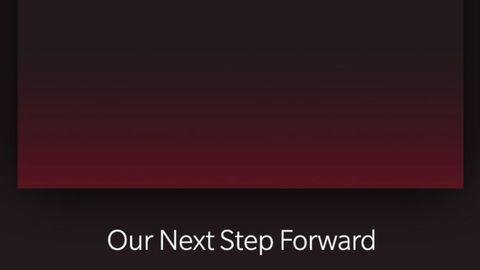 In a recent interview, Lau said that OnePlus would soon launch a television, or as he calls it, a "smart display".
According to him, it will be a screen that is always ready and can seamlessly communicate with the phone rather than being operated by a remote controller.
The company also plans to use Artificial Intelligence to make the TV experience more intuitive.
Information
Possibility #4: OnePlus truly wireless Bullets earbuds
In a blog post shared by Lau last month, he hinted that the company is readying the next-gen Bullets Wireless. The post suggested that OnePlus is working on new truly wireless Bluetooth earbuds to take on Apple's AirPods and Samsung's Galaxy Buds.