OnePlus 7 Pro: Will it be a true flagship device?
Science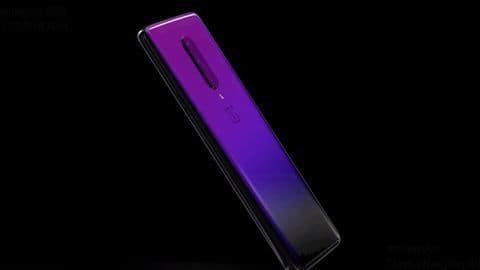 Breaking away from its tradition of launching one device every six months, OnePlus will unveil the OnePlus 7 and OnePlus 7 Pro on May 14.
The standard model will arrive as an upgrade to OnePlus 6T whereas the all-new Pro edition will be a premium offering.
And it is the latter that can prove to be a make-or-break deal for the company.
Here's why.
Flagship level
OnePlus is entering into the space dominated by Samsung, Apple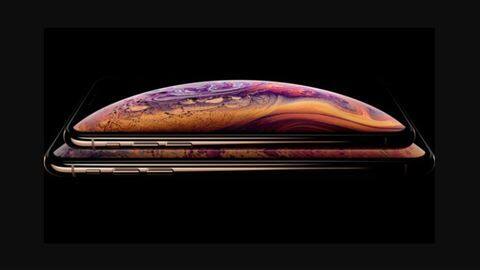 OnePlus is known for offering well-built phones with flagship internals at half the prices of other premium flagships. But things are primed to change now.
The Shenzhen-based company is upping the ante against ultra-premium flagship devices with its most expensive smartphone ever - the OnePlus 7 Pro.
And with this, OnePlus is riskily entering the space dominated by heavyweights like Samsung, Apple, and Huawei.
Leak
OnePlus 7 Pro tipped to launch at around 700 euros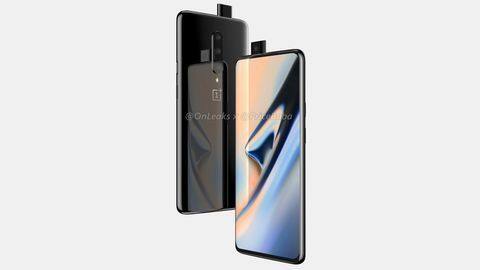 According to tipster Ishan Agarwal, OnePlus 7 Pro will cost 749 euros for the mid-end 8GB/256GB option and 819 euros for the top-end 12GB/256GB variant.
There will also be a base-end 6GB/128GB model which is likely to arrive at around 700 euros which is roughly Rs. 55,000.
In comparison, OnePlus 6T debuted at 549 euros in Europe and Rs. 37,999 in India.
From the grapevine
Meanwhile, here's everything we know about OnePlus 7 Pro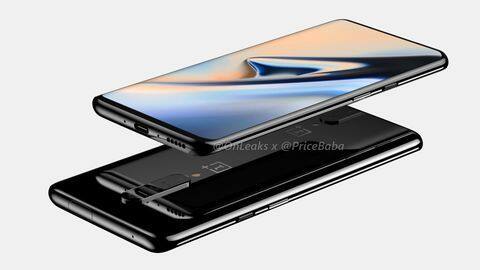 As per leaks and renders, OnePlus 7 Pro will match the offerings from other competitors with a 6.7-inch QHD+ curved AMOLED screen with 90Hz refresh rate, an in-screen fingerprint sensor, dual speakers, flagship internals, and a 4,000mAh battery with 30W fast charging.
Moreover, the upcoming phone will also debut a triple-lens rear camera as well as a potentially dangerous pop-up selfie camera.
True flagship
But OnePlus 7 Pro will miss out on "flagship" features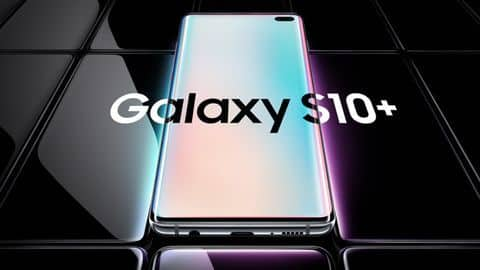 A true flagship phone is one which comes with zero compromises. And while OnePlus 7 Pro will be the company's most premium offering ever, it won't be a true flagship.
Lack of features like IP-rated waterproofing, wireless charging, secure biometric authentication, and top-of-the-line camera performance make it "less complete" if pitted against premium flagships like Galaxy S10, Huawei P30 Pro and Apple iPhone Xs.
Viewpoint
Eventually, buyers' word would be the last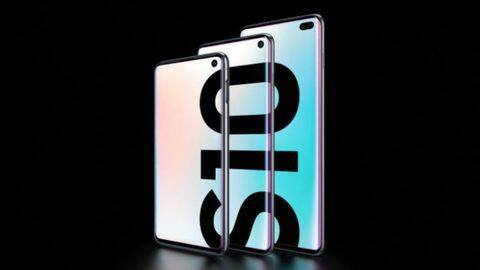 There is no denying that OnePlus 7 Pro will be a top performer. That said, features like wireless charging, waterproofing, and high-end camera performance might sway buyers towards the "more complete" flagship options.
After all, the price difference between, say, a Galaxy S10 and OnePlus 7 Pro will be roughly around $150. And if you're spending around $800-900, why not buy the better option?