How to enable dark mode on your smartphone and laptop
Science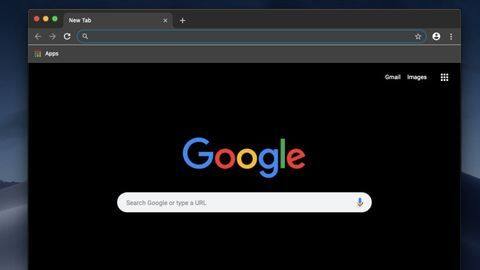 If you're a heavy user, you may feel the need to enable dark mode at some point.
The feature, which has now become mainstream, recolors the interface of an app or operating system with a dark theme.
The mode not just gives a new look but also reduces eye fatigue, making staring at the device easier.
Here's how you can enable it across devices.
Android
Dark mode on Android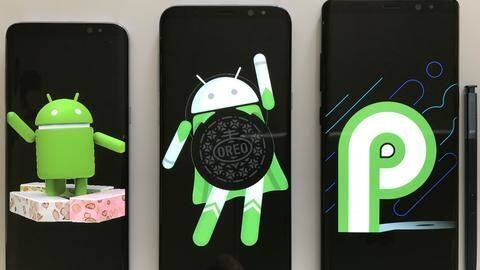 Android offers dark mode via Settings> Display> Advanced> Device Theme. But this isn't a system-wide solution.
If you're looking for a more prominent dark mode, we recommend downloading Nova Launcher.
It will turn most, if not all, elements of the interface dark, including the app drawer, app icons, and the search bar.
Notably, some manufacturers (like Samsung) offer their own dark theme in device settings.
iPhone
Dark mode on iPhone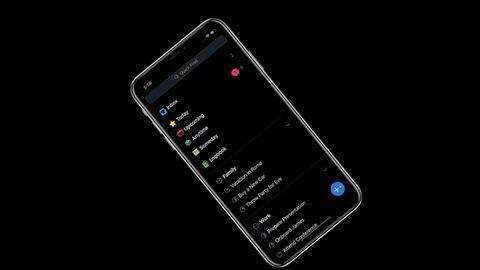 There's no dark mode on iOS, which means you'll have to use a work-around to get the effect.
The work-around is a color inverter that reverses display colors for most apps; it might not work on every screen, especially third-party apps, but can do the job.
To use it, head over to Settings> General> Accessibility> Display Accommodations> Invert Colours and switch on Smart Invert.
MacOS
Dark mode on MacOS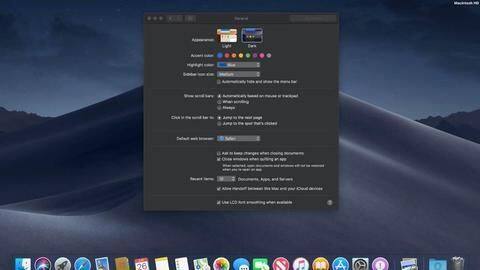 MacOS comes with a native dark mode that applies to all elements of the system interface and toggles dark theme on apps like Chrome and Firefox automatically.
The feature can be enabled by heading over to the General option in System Preferences and selecting the toggle for a Dark theme from the Appearance tab.
You can also enable dark mode for some Apple apps.
Windows 10
Dark mode on Windows 10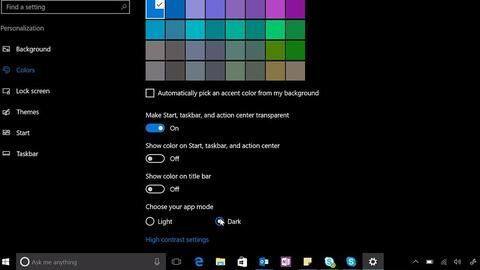 Just like MacOS, Windows 10 also offers a native dark theme, but it doesn't apply to all the screens and apps.
To enable it, head over to the 'Personalization' tab in Windows Settings and click on 'Colors', which will give the option of switching default App Mode to 'Dark'.
As you select 'Dark' here, the theme of the OS will change.