Soon, Google apps will start showing more ads: Here's why
Science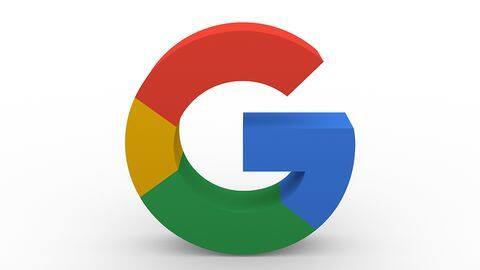 In a bid to boost its advertising revenue, Google has decided to place more ads in its mobile products.
The search giant has added new ads in its advertising portfolio, which it says will start showing up at select places in Google apps this year.
This will likely interrupt your search and browsing experience on Google, at least sometimes.
Here's more about the ads.
Ads
Ads to appear in different Google apps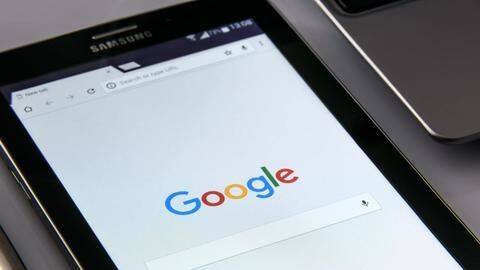 Google will start showing 'gallery' ads in mobile search results, adding a visual element to generate more clicks, The Verge reported.
These ads have been in testing for a while and will show multiple images to get you to buy a product or at least open it.
Google's ad chief Prabhakar Raghavan claimed gallery ads resulted in 25% more interactions than regular ads.
Ads
You will also see ads in Google mobile app, Maps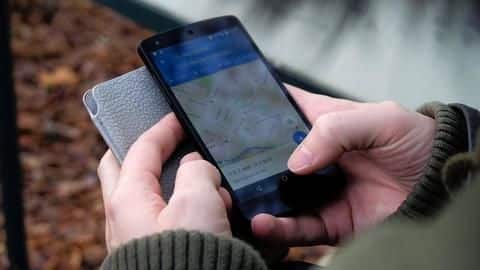 Google will also place ads in Maps and the discover feed that helps users explore news and videos.
They won't appear on google.com but will show up in the discover feed of the Google app, on Android's home page and YouTube app.
This way, Google will make ads much more noticeable, making it easier for consumers to discover and buy products.
Information
Maps ads will show up during navigation
On Google Maps, ads will be positioned at various places such as on navigation, recommended search queries and routing pages. It is, however, not exactly clear how they would look like.
Reason
Move to boost ad revenue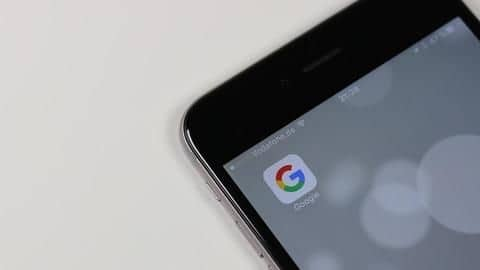 The idea to place more visual ads in search results and other regions is aimed at driving ad revenue, which has been questioned by investors of late, Reuters reported.
They have raised concerns over Amazon, Facebook drawing shoppers and advertisers away.
However, Google's officials maintained their move has been drafted as a response to user behavior, not growing competition.
Issue
Now, this could be a problem for smartphone users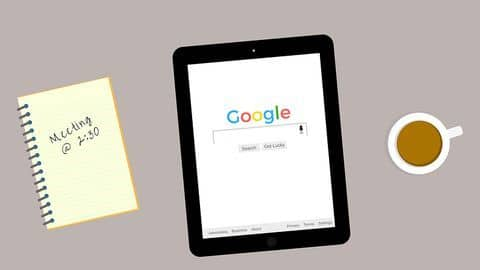 While Google would want to keep the introduction of more ads as subtle as possible, detail-oriented smartphone users might not like this change.
Specifically, they may claim that the ads clutter Google products, affecting the whole experience of the services in question.
But, as the ads have not been rolled out yet, that still remains to be seen.