#LeakPeek: Will Google Pixel 4 look like this?
Science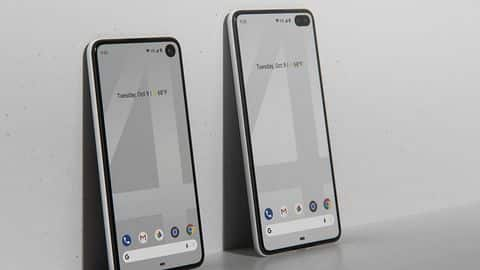 Google's flagship Pixel smartphones offer the finest Android experience. However, unlike other top-tier devices, they lack the best of designs.
But now, Google might be changing things for good.
According to renders (based on leaks and rumors), the Pixel 4 devices will sport a punch-hole display similar to the Galaxy S10 series.
Here's everything we know so far.
Design & display
Google Pixel 4, Pixel 4 XL: At a glance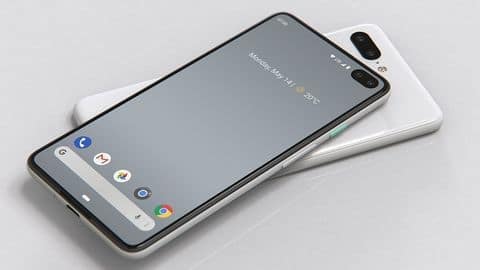 As per the renders, the Pixel 4 flagships will feature an edge-to-edge flat display with a punch-hole cut-out for the front camera.
The dual-tone glass back will house a single camera on the Pixel 4 and a dual-lens setup on the Pixel 4 XL.
Moreover, lack of a fingerprint scanner suggests that the upcoming phones will feature an in-display fingerprint sensor.
Major change
Pixel 4 devices might offer bigger displays, dual front-facing speakers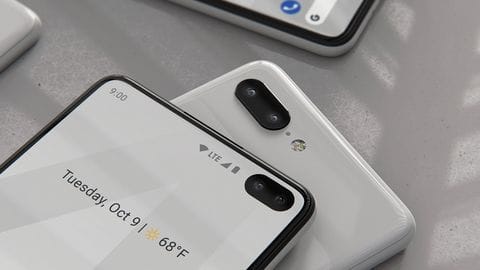 By adopting a punch-hole design, Google will be able to stretch the screen to the edges to offer bigger displays in the existing Pixel 3 form-factor.
Interestingly, the renders also show speaker cut-outs in the fairly slim top and bottom bezels. This will be one of the key highlights, considering the current Pixel phones offer stereo speakers but at the cost of thick bezels.
Camera
Pixel 4 XL tipped to get dual-lens rear camera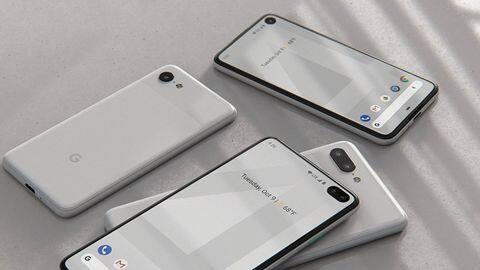 The Pixel 4 renders show a single camera both on the front and back. However, this is odd given the existing Pixel 3 offers dual selfie cameras.
In comparison, the Pixel 4 XL is said to get dual front and rear cameras.
Hence, if the renders are true, Google will, for the first time, differentiate its Pixel phones on the basis of cameras.
From the grapevine
Everything else we know about Google Pixel 4 XL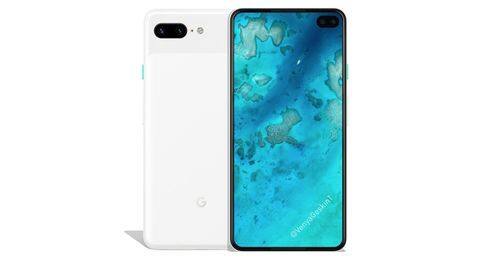 Like other flagships of 2019, the Google Pixel 4 smartphones will be powered by Snapdragon 855 chipset. Moreover, we can expect to see upto 8GB RAM and 256GB of storage.
Further, we can expect QHD+ AMOLED displays, Active Edge sensors, and bigger batteries than the existing models.
Lastly, the Pixel 4 devices will also debut the revamped Google Assistant as well as Android Q.