Now, play Steam games on iPhones, iPads: Here's how
Science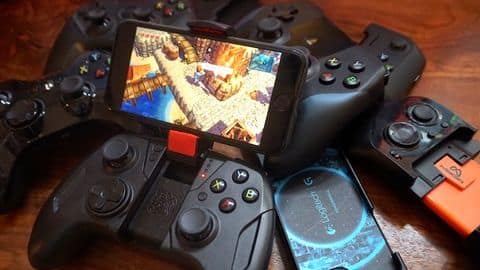 Nearly a year ago, Apple disappointed many of its customers by yanking the Steam Link app from its iOS App Store.
The app allowed users to download and play games from Valve's Steam platform, bypassing Apple's own marketplace.
Now, months after that removal stemming from 'business conflicts', Steam Link has returned for iPhone and iPad gamers.
Here's how you can use it.
Use
What is the benefit of Steam Link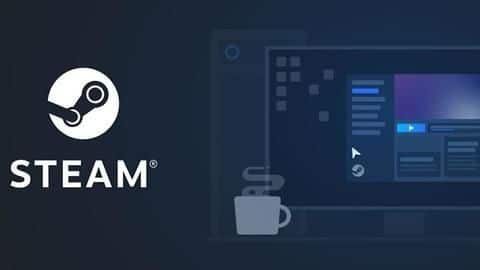 The Steam Link app, as many could guess, streams games downloaded from Steam to an iPhone, iPad or Apple TV.
Previously, the issue was Steam allowing the download of games directly on iOS devices, but the newest version changes that.
Here, you can only stream games that have already have been downloaded on a computer running Steam.
Process
How to use the Steam app for streaming games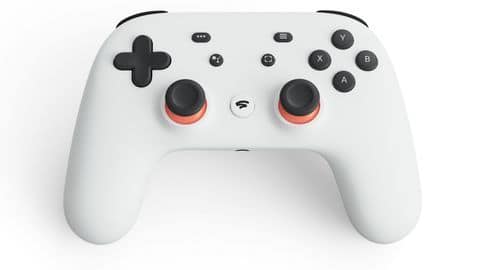 Once you've installed the app on your iPhone/iPad and downloaded a Steam game on PC, the two should be connected on the same network to start streaming.
To begin, open Steam on the PC, click on 'full screen' on the upper right corner.
Then, staying on the same network, open Steam Link on iPhone/iPad, connect its Bluetooth controller and choose your computer when prompted.
Step #2
Next, input codes to connect the PC, start gaming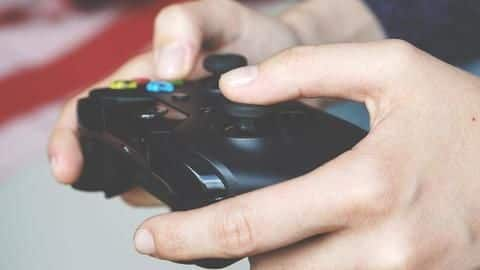 As you connect the controller, the app will show a code; enter it on the desktop Steam to link the two devices.
Finally, the Steam app will show the status of the two devices and a button to start playing downloaded games.
From here on, you can pick the title of your choice and stream it directly on your iPhone, iPad or Apple TV.
Information
Steam Link is free to download
The Steam Link app is free to download from the Apple App Store. The Android version is also free, but there you will also find the option to explore Steam's marketplace and download games on your phone itself.