Watch out! Apps with fraud ads have grown by 159%
Science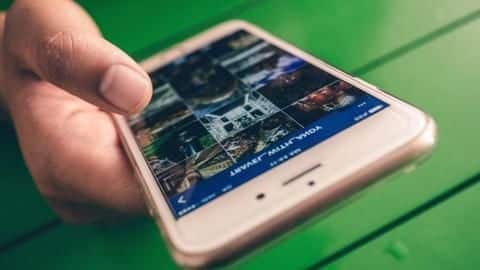 Often, we witness cases of fake apps entering the Google Play Store and marring the experience of unsuspecting users.
These apps pretend to perform legit functions but do something totally different behind the scenes - like installing malware or triggering unwanted ads.
Now, a new report has shown that the latter has grown by a whopping 159%.
Here's everything you need to know.
Issue
Businesses are betting big on mobile ads, luring fraudsters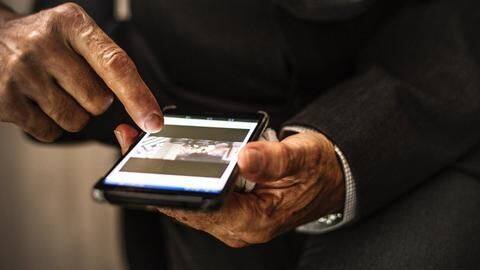 Over the years, smartphones have become the hub of advertising.
Big brands and businesses are leaving conventional advertising spaces, like TVs, and switching to mobile ads by paying app-makers.
This, as one could guess, has not just lured legit developers but also those who want to make quick money by selling ad spaces on fraudulent platforms.
Rise
Rise of fake apps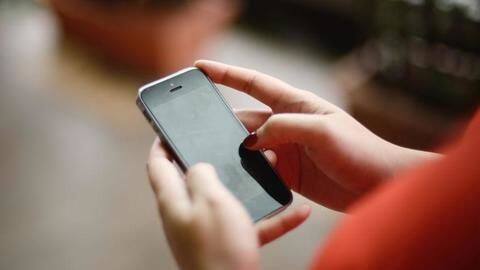 Citing figures from DoubleVerify, a New York-based measurement and analytics provider, ZDNet reports that the number of fake apps grew by a whopping 159% between 2017 and 2018.
All these apps doubled the Sophisticated InValid Traffic (SIVT) impressions, or fake ad clicks, in just one year.
And, most of them, over 50%, were categorized as games, tools, or utilities.
Impact
Ads can easily ruin user experience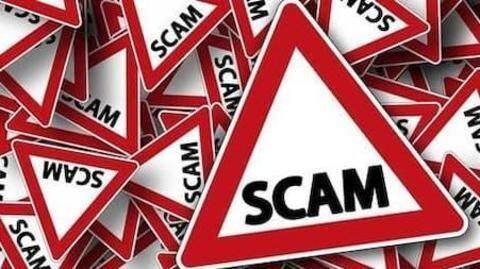 For legit businesses, an ad-based model is all about showing ads at specific intervals, giving users an experience of the service and advertisers an opportunity to promote their product in a specific region.
However, when fraudsters get into the loop, they can ruin user experience and phones through hidden ads, background ads, and video ads which generate way more revenue than normal ones.
Business impact
And, obviously, ad frauds hurt businesses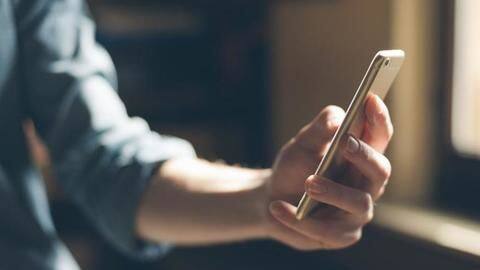 When video/hidden ads are run time and again in an app, they get registered as viewed and generate loads of money for the fraudsters.
Meanwhile, the brand keeps on pumping money thinking that their product is getting promoted with the right audience (which doesn't happen).
Now, the numbers from DoubleVerify show how important it has become for brands to allocate their ad spends appropriately.