Soon, Facebook could offer products with its own AI assistant
Science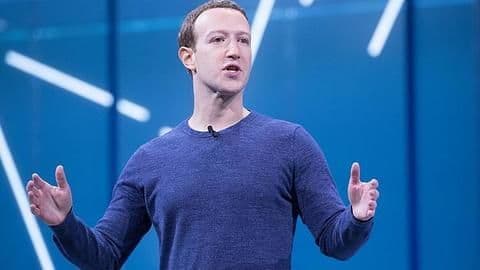 After Google, Apple, and Amazon, Facebook could be the next big technology giant to jump on the bandwagon of voice-activated products.
Mark Zuckerberg, the founder of the social network, recently spoke at the company's annual shareholder meeting and confirmed that they are working on a number of projects leveraging a new voice assistant.
Here's everything you need to know.
Facebook assistant
Questions over Facebook's AI voice assistant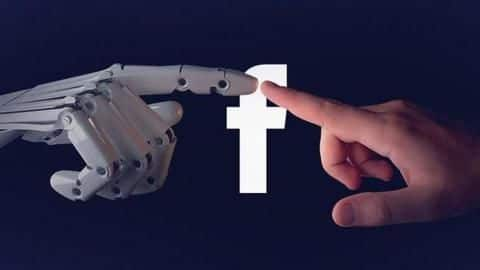 At the recent meet, Zuckerberg was quizzed if Facebook was working on its own AI voice assistant.
In response, the Facebook boss said, "I imagine there are going to be more products that we build where voice is going to be an important interface over the coming years. We're working on a lot of different things around this."
Products
What kind of products these would be?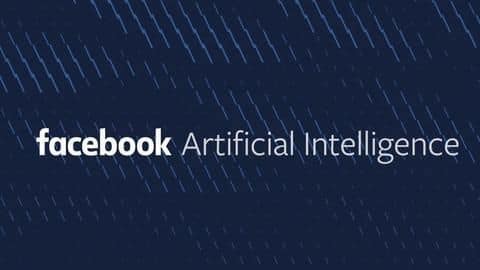 While Zuckerberg didn't say anything specific about the AI or its applications, reports have indicated how the tech may be used.
Back in April, a Facebook spokesperson told Reuters that the company is developing "voice and AI assistant technologies that may work across our family of AR/VR products including Portal, Oculus and future products."
Currently, Portal relies on Amazon's Alexa AI for voice controls.
AI
Facebook is the only tech giant without its voice AI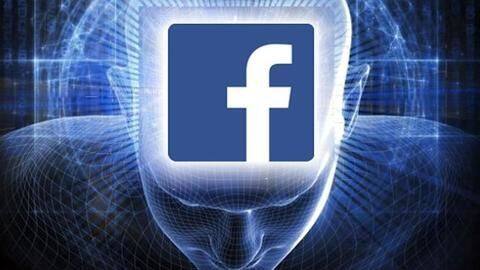 It is worth noting that Facebook is the only big technology company without its own AI.
In 2015, it was reported to be working on an assistant called M but that project was shuttered in 2018.
Now, it would be interesting to see how this new AI bundled with a bunch of hardware products would match the likes of Alexa, Google Assistant, and Siri.
Effort
No word on release timeline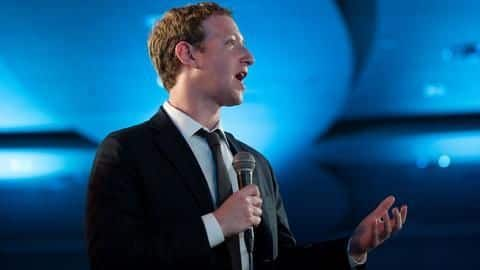 While Facebook's AR group is leading the AI effort, the company also has a team of AI experts, which came under its umbrella following the acquisition of AI start-up Ozlo.
Reports indicate the team is already in touch with vendors in the smart speaker supply chain, but there's no word on the capabilities of these 'future products' or on the exact timeline of launch.
Information
Meanwhile, Google and Amazon continue to boost their market share
While it remains unclear when Facebook's AI-equipped products will show up, Google and Amazon Alexa are already raking more and more users. In 2019, Amazon Echo is expected to capture 63.3% of smart speaker market, while Google Home is expected to capture 31%.