BBC runs out of data before first-ever broadcast on 5G
Science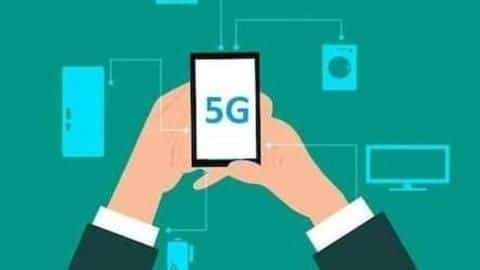 The fifth generation of mobile connectivity, aka 5G, promises super-fast internet with no wires and very low latency.
It would be critical in a range of fields but also have certain restrictions.
Case in point: data caps. You will run out of data frequently on 5G, just like what happened with BBC during a live broadcast on the next-gen network.
Here's what went down.
EE's 5G
EE rolled out Britain's first 5G network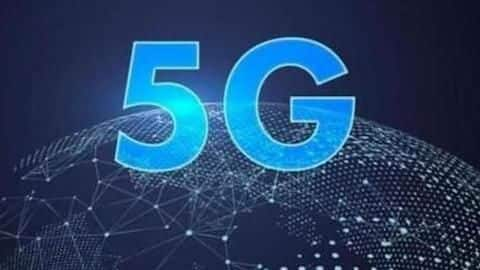 Though 5G roll-out is yet to begin in India, people in the UK already have access to it thanks to EE, one of the leading telecom giants in the country.
The BT Group-owned company recently launched 5G in a handful of British cities, including Belfast, Birmingham, Cardiff, Edinburgh, London, and Manchester.
Their plans start at £54 (Rs. 4,700) for 10GB of data.
Test
BBC decided to test EE's 5G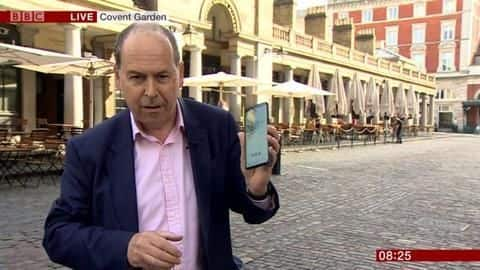 Post EE's 5G launch, the BBC decided to put it to test in a live broadcast.
The outlet had its Technology Correspondent Rory Cellan-Jones demonstrate 5G's capabilities by doing a live report on the BBC Breakfast program.
So, Jones went to Covent Garden in central London and appeared live from there over EE's 5G network.
Delay
However, the broadcast was 15 minutes late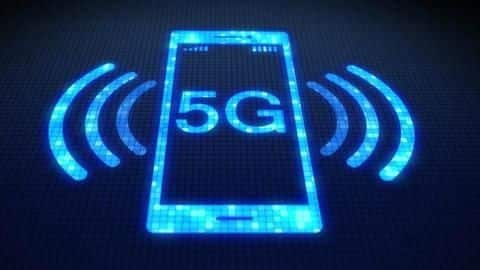 Jones' broadcast came out with exceptional quality; the video was absolutely crisp and there were no signs of random lags or frozen frames.
However, the live stream was delayed by some 15 minutes as the 5G device they were using had stopped working.
Its 5G SIM had run out of data and needed to be topped up immediately to continue with the broadcast.
Issue
Now, this shows the problem with 5G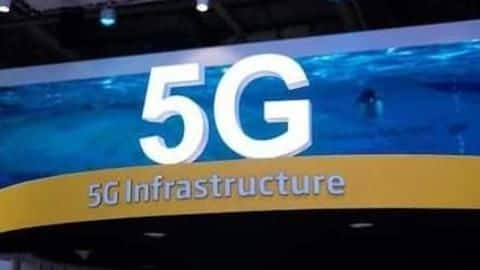 The problem BBC encountered reflects upon something that most 5G adopters will witness in the early days.
Yes, you will get superfast internet speeds and the ability to stream 4k Netflix videos in an instant, but that will also eat up your data allowance at the same time.
Hopefully, Indian telcos curate their plans to account for the speeds 5G will offer.
Indian 5G
When 5G will come to India?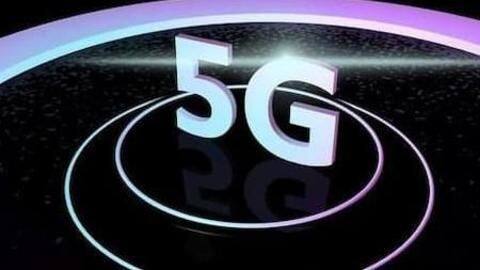 While smartphone-makers have already started unveiling 5G devices, TRAI and telcos are still in the process of bringing the next-gen network to life.
Their plan is to make 5G available in 2020, following spectrum auction, equipment testing, and ecosystem development by the end of this year.
Reports have suggested that Reliance Jio will even launch its own phones to support the 5G wave.