Google search is changing drastically: All about it
Science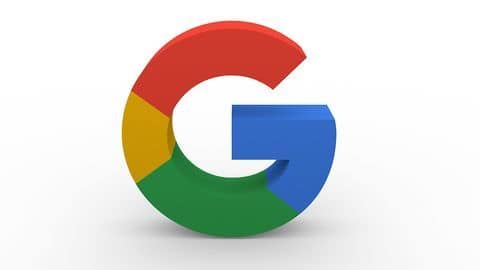 In a bid to make Search results more diverse than ever, Google has made a major change in its algorithms.
The technology giant has pushed an update, which would keep websites from appearing more than twice in the top results.
The move, as the company says, will give users more options to choose from while looking up for information.
Here's all about it.
Issue
Same site appearing multiple times affected user experience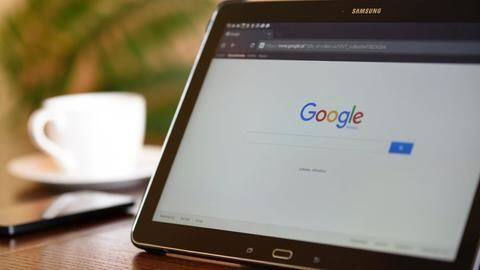 In its current configuration, Google Search throws up top relevant results from credible publishers.
The ranking methodology used by the company remains unknown, but sometimes, the top results can include multiple pages from a single outlet.
This, as the company said, took the element of variety away from Search and affected the overall experience of the users.
Change
Now, same sites won't appear more than two times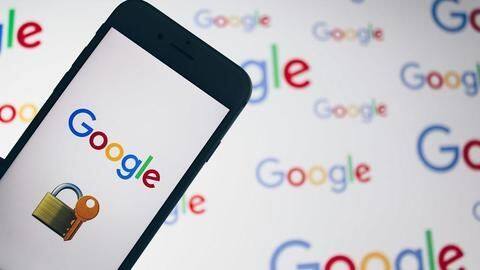 Now, with the latest change, Google Search won't usually show one particular website more than two times in top result listings.
However, the company, which has been leading the online search category for decades, has particularly emphasized that it is not a hard rule.
It could still show a site more than two times if its algorithms deem that relevant to a particular query.
Details
Domains and sub-domains will be treated as one site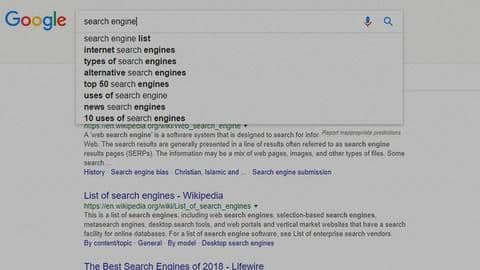 While announcing the change, Google noted that domains and sub-domains won't be considered different under the new ranking mechanism.
This means that publishers won't be able to circumvent the latest restriction by offering similar kind of content through different sub-domains; they all will be considered as one website (mostly) and won't appear more than twice in search results.
Here's Google's tweet on the move
Site diversity will generally treat subdomains as part of a root domain. IE: listings from subdomains and the root domain will all be considered from the same single site. However, subdomains are treated as separate sites for diversity purposes when deemed relevant to do so….

— Google SearchLiaison (@searchliaison) June 6, 2019
Benefit
The move can aid traffic, searching experience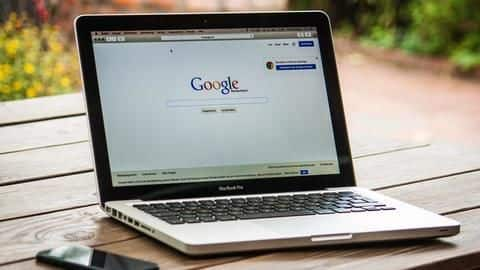 Having said that, the latest tweak in Google Search would improve the experience of users, giving them more options to explore content from different sources.
Not to mention, the practice could also aid the viewership of smaller sites, which offer high-quality content but lose to leading publications due to their massive user-base and credibility.