Now, you can flag malicious sites on Chrome: Here's how
Science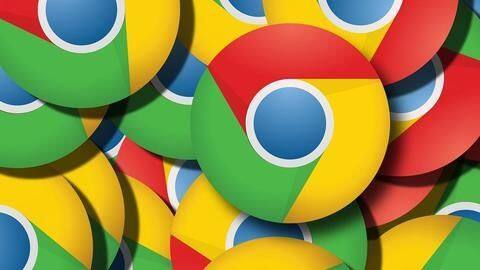 As part of its efforts to make browsing safer than ever, Google has launched an extension to report malicious sites.
The plugin, dubbed Suspicious Site Reporter, will let you inform the search giant about dubious sites and get them included in its Safe Browsing index.
Once that is done, Google will be able to detect and warn others about the sites you flagged.
Extension
Suspicious Site Reporter is free to download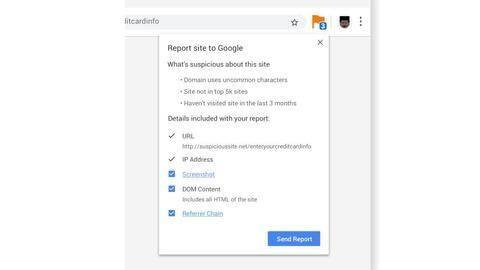 Available on Chrome's Web Store, Suspicious Site Reporter works just like any other Chrome plugin.
It appears as a green colored flag on the address bar and monitors the site you visit to look for signs of unusual behavior.
If it detects a suspicious site, the color of the flag turns orange and you can tap on it to report the case to Google.
Issue
However, you can't rely blindly on the extension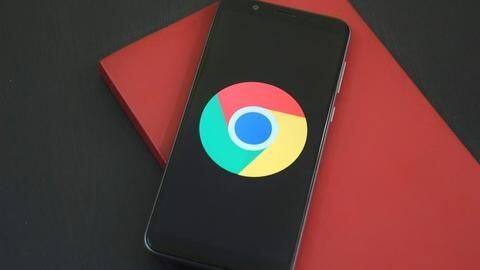 While automatic detection is a nice quirk from Google, it is important to note that it considers the ones not belonging to top 5,000 sites as questionable.
There are plenty of websites that do not sit in this bracket but are completely legitimate.
So, along with the extension's color, you may also have to analyze the site for suspicious activity.
Information
What happens when you send a report
When you hit the flag icon to report a website, the extension will send the URL of the page, its screenshot, the referrer chain that led you to the site as well as the DOM content (HTML) of your browser to Google for evaluation.
Added feature
Chrome will also warn about deceptive sites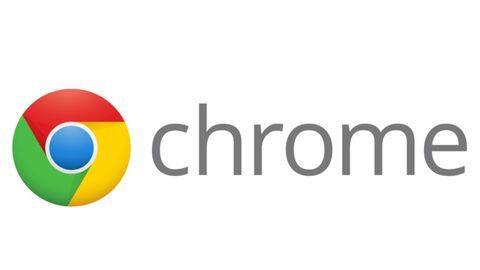 Google Chrome's latest release, version 75, will also warn you about deceptive sites, pages that may look similar to legit ones.
Attackers use such sites as a way to trick unsuspecting users into giving away their credentials.
However, now, Chrome will compare the site you're opening with the ones you've opened before and warn if "it might be trying to confuse you."