Google Play Store has over 2,000 dangerous apps: Details here
Science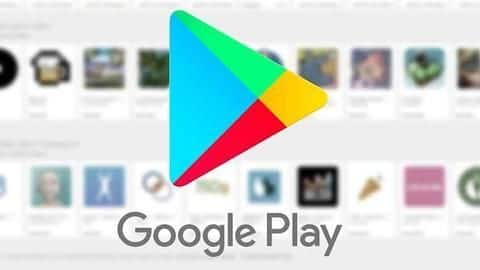 Google Play Store, the primary marketplace for Android, still remains plagued by the problem of malicious apps.
And, now a group of Australian researchers has found that the platform hosts more than 2,000 bad apps, including those laden with malware, adware.
After analyzing a humongous selection of Play Store apps, they discovered that some apps even seek dangerous permissions from the users.
Here's more.
Counterfeits
Thousands of counterfeits on Google Play Store
Prompted by the mess of fake apps, researchers from the University of Sydney and CSIRO's Data61 analyzed a batch of more than a million Play Store apps.
Then, they employed a neural engine to identify programs using icons/text similar to that used by 10,000 most popular apps.
The algorithm found a whopping 49,000 counterfeits impersonating popular games like Temple Run and Hill Climb Racing.
Malware
Then, they looked for malware in the findings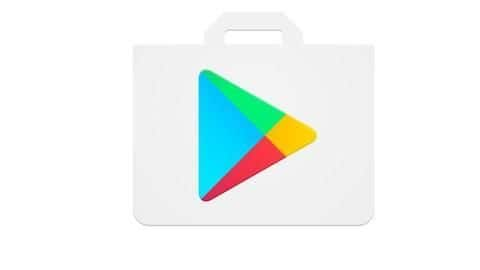 The 49,000 counterfeits thrown by the machine learning model were analyzed with the private API of online malware analysis tool VirusTotal.
This revealed a total of 7,246 malicious apps, with 2,040 of them being high risk, fake programs.
It is also worth noting that 1,565 flagged apps sought unnecessary permissions and 1,407 had at least five third-party ad libraries embedded.
Information
Many apps have already been removed
The researchers presented their findings at last month's World Wide Web Conference and noted that some 35% of the flagged apps have already been removed since their discovery. Google has not yet commented on the matter or on the risky apps available on Play Store.
Risk
These kind of apps can compromise your phone, its data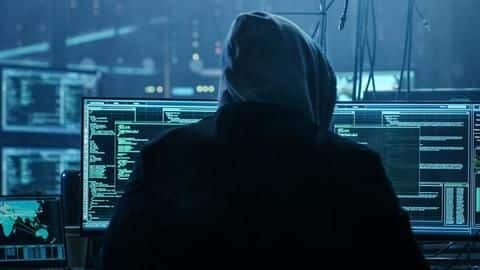 Though the researchers didn't detail the exact impact of the flagged apps, malicious fake programs are often used as a way to mine data from smartphones.
These seemingly legit services can be used to monitor your phone's activity and steal confidential information, like passwords for banking services.
Some programs could even phish you into giving away your confidential details.
Prevention
How can you avoid such programs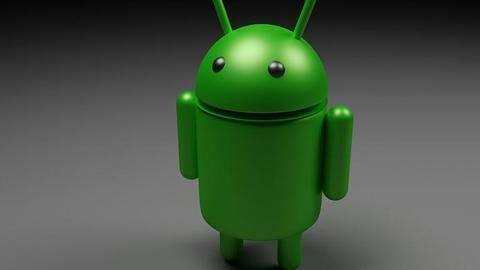 As programs like these pose a major threat, it is recommended to screen apps before downloading them.
You can check user reviews and visit the website of the developers to be sure that the program is legit and not a trap to steal your information.
Google is getting better at flagging/removing malicious programs, but this will keep you on the safer side.