Best home security cameras available in India
Science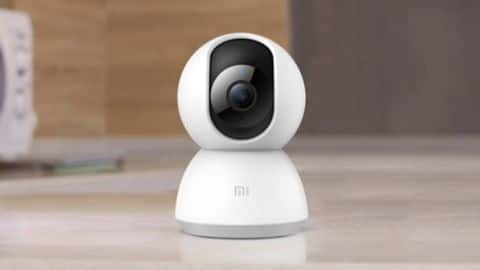 Over the last couple of years, security cameras have become rather mainstream tech tools for keeping our homes safe and sound.
Modern-day cameras are easy to set up, can be conveniently controlled using smartphones, and are equipped with smart security features that make surveillance easy and stress-free.
Here, we pick some of the best home security cameras available in India.
Option #1
Yi 1080p Home Security Camera: Priced at Rs. 2,999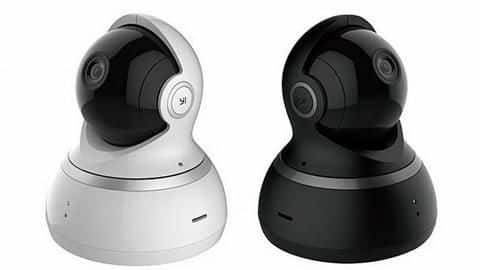 The dome-shaped Yi Home Security Camera offers support for 1080p video recording at 15fps along with remote pan and tilt features as well as Night Vision mode.
Further, with auto motion tracking, you also get alerts on your smartphone when someone enters the surveillance area.
It also supports Wi-Fi and can pair with any device running iOS 7 or Android 4.0 and higher.
Option #2
Mi 360-degree Wi-Fi Smart Security Camera: Priced at Rs. 2,699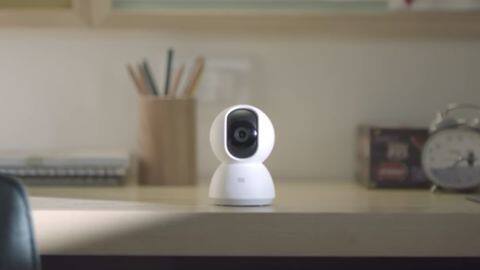 While having smart home appliances is good, it is pertinent to keep them secure with some smart security devices.
This Mi camera offers a 360-degree horizontal view (96-degree vertical), 1080p video recording, night vision and an AI motion detection alert feature that will warn you when movement is detected.
Further, with two-way audio support, it also lets you talk to your family over Wi-Fi.
Option #3
D3D HD Indoor Security Camera: Priced at Rs. 2,480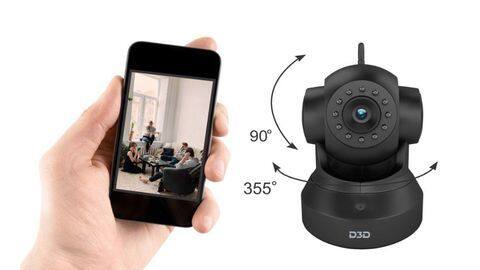 The D3D security camera is yet another good option for those looking for a smart surveillance product.
It features 360-degree movement, IR night vision mode, and motion detection feature with notification alerts.
The camera also offers live video chats, thanks to inbuilt microphone and speaker.
You also get multilevel recording wherein the camera can save images/videos on SD card, Cloud server, and email.
Option #4
D-Link Wi-Fi Home Camera: Priced at Rs. 2,100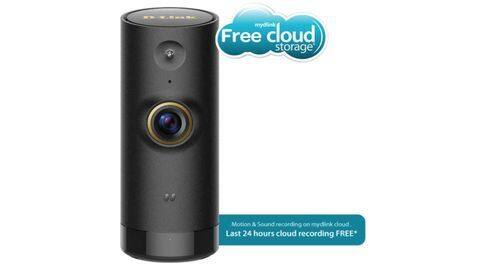 The D-Link Wi-Fi Home Camera (model number DCS-P6000LH) is a compact wireless network camera that can record 720p videos.
It features built-in night vision, motion and sound detection, and can be controlled via a mobile app as well as Alexa.
The smart camera also comes with a myDlink cloud recording subscription which allows for automated backups of your video recordings to a cloud server.
Option #5
Mi Home Security Camera Basic: Priced at Rs. 1,999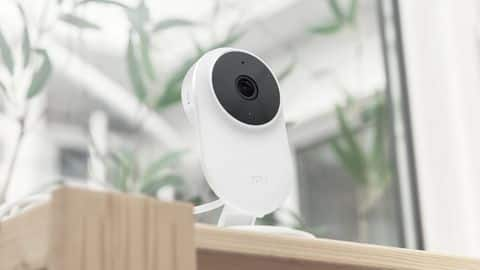 The Mi Home Security Camera Basic is essentially a compact option of the Mi 360-degree Home Camera.
It comes with a 130-degree wide-angle lens that can record 1080p videos at 20 fps. The camera also offers night vision mode, AI motion detection, and a talk-back feature.
Further, you can preview live camera feed in picture-in-picture mode or multiple views on one screen.